When it comes to producing video content, no device is as capable and expressive as the smartphone. It's also one of the easiest ways to capture video content on a budget; which makes the smartphone an excellent choice for those looking to produce video content without breaking the bank. If you're someone who likes to record videos on your phone; these apps will help you take your content to the next level. Whether you're new to video recording or just want some new options, these apps will give you everything you need. From filters and effects to notable features like time-lapse recording, there are a lot of great options out there for anyone interested in recording quality video with their phone. Let's take a look at some of the best mobile video recorder apps on the market.
Filmic Pro is one of the best video recording apps for those who want to take their video to the next level. This app offers a wide range of tools that can be used for both film and video shoots; including video composition guides and a sound library. Filmic Pro also boasts a robust feature set that includes a wide range of customizable camera options, color grading, and more. This app is also designed to work with all types of cameras; so you can use it with your smartphone or other recording devices as well.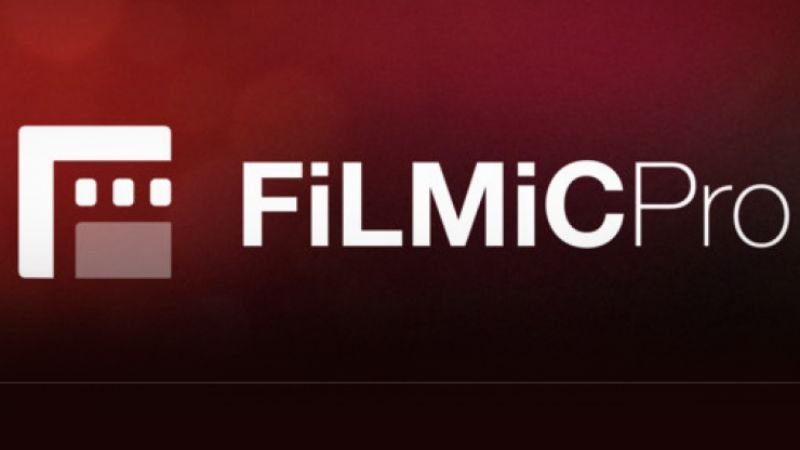 Video Pro is another excellent app for recording high-quality videos, especially if you want to get into the habit of creating time-lapse videos. This app includes a range of features that are geared toward video production, including a stabilizer and a focus mode. This app also lets you add text to your videos, add transitions, and share your content to a variety of different platforms, including YouTube and Instagram. This one boasts a clean interface and an intuitive design that makes it easy to create high-quality videos without a lot of hassle.
VSCO Cam is one of the best android video recording app for anyone who wants to add a bit of creative flair to their video content. This app comes with a wide range of filters and effects that can be applied to your videos. This app also includes a variety of tools for enhancing your videos, such as color correction tools and noise reduction tools. VSCO Cam comes with a robust photo management feature, as well. You can import photos from your gallery or other storage apps to create a photo library within the app.
The best thing about the Horizon camera is that you can record video by holding your phone in any direction it will automatically record your video in a horizontal direction(that's what the name defines). When we talk about video recording mobile apps, then how can we forget about filter options? This app comes with 8 different filter options to choose from. With a feature like slow motion, you can easily record professional videos while clicking the picture at the same time. You can also adjust the video quality to save your device storage.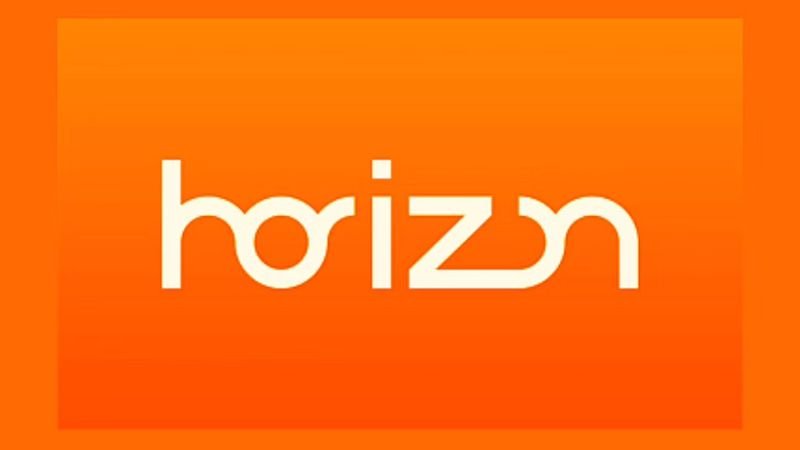 Snapchat is one of the most popular video recording apps out there and for good reason. This app makes it easy to record and share short videos with your followers. Each video is limited to 10 seconds, which makes it easy to create bite-sized videos to share with your followers. If you're more interested in recording longer videos, you can always extend the time as needed. This app also offers a wide range of filters and augmented reality effects for spicing up your videos. You can also add music to your videos, which is a nice touch.
If you're primarily interested in capturing short videos and adding a bit of visual flair to your Instagram feed; Instagram is one of the best video recording apps you can use. This app lets you add a variety of special effects and filters to your videos, as well as videos to your Instagram feed. You can record up to one minute of video; which is plenty of time if you're looking to create fun and engaging content for your followers. This app has hundreds of millions of users; so it's a great way to connect with your followers and get your name out there. Instagram is also relatively easy to use, so even novice video creators can get started with this app.
Another best mobile video recording app in our list is VivaVideo Pro which is among the top-rated video editing app on the play store as well as on the App store. You can use this app to record your video, edit it, saving and YES sharing on social media. The best thing about VivaVideo Pro is the 200 great filter option when you record any video. Apart from this; you can even adjust the length of the video, trim the video and apply a filter in real-time. The Basic VivaVideo Pro is available free on Playstore and AppStore but for recording a long video hassle free without any cringe ads you have to pay $4.99 a month.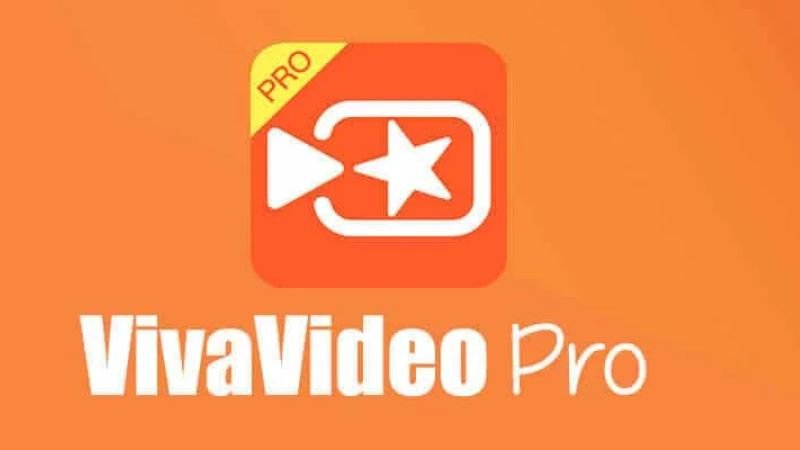 If you have an iPhone and you love to make a short videos on social media apps then this app is all for you. With the easy-to-use interface, this app allows you to capture your video, edit it to look more professional, and share it on your social media handles. This personalized video recording mobile app will allow you to switch front and back cameras while recording the video. With HDR mode you can capture the image while recording the video and add a filter to it. Other features such as cut video into two or more parts, merging video, slow motion, and cropping video to name a few.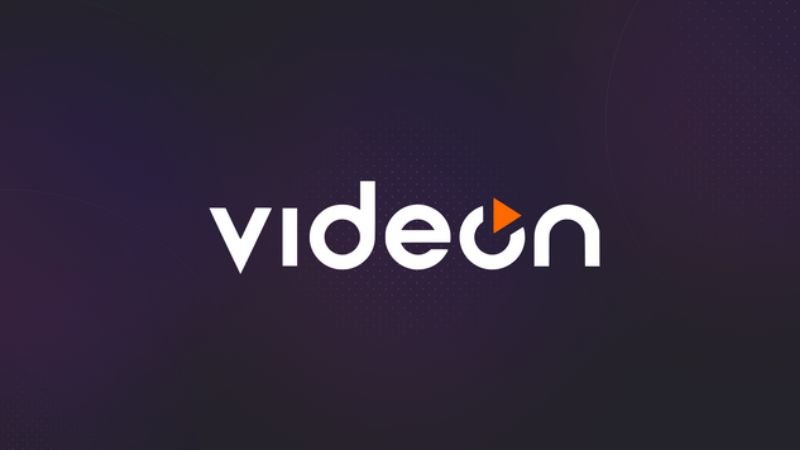 This best mobile video recorder app is packed with all professional features such as Shutter angle, exposure waveform, and custom frame rate between 3fps and 240fps. Other awesome features are focus peaking for precious focusing, zebra bars, and many more. You can also find a wide range of professional controllers to adjust your video quality and edit like a pro. The only drawback with this app is that it is only available on the Appstore free of cost.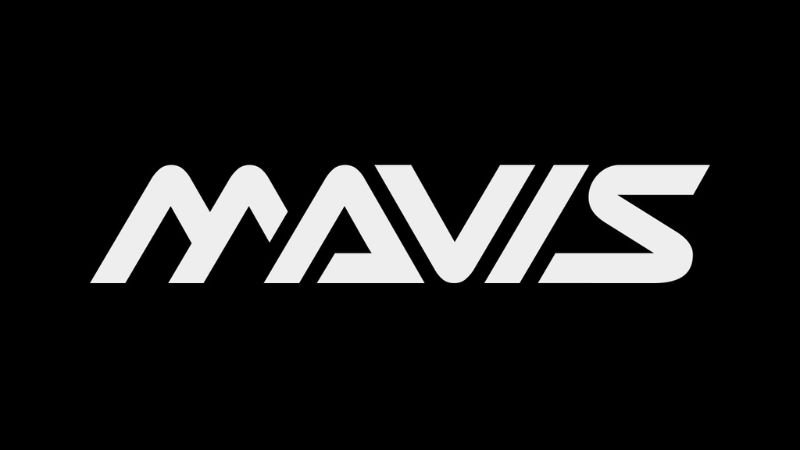 Open Camera is another android video recording app that offers tons of features no matter whether you are a beginner or a Pro. Such highlighted features of this app are setting voice commands to control remotely, adjustment for exposure, white balance, and many more. As it supports external microphones so you can completely rely on video sounding. The only drawback with this app is that it is only available on Playstore.
Summing up
As you can see, there are plenty of excellent video recording mobile apps for creating high-quality videos on your smartphone. Whether you want to add visual effects or filters to your videos, or you want to record long-form content; there's a video recording app that's right for you. With any of these apps, you can create high-quality videos without having to break the bank. So, if you want to get into video content but don't have the money to invest in expensive equipment, a smartphone is a great place to start!