Google is one of the most used and famous search engines of all time. It is widely used for all kinds of information. Further, the search engine is commonly used to locate nearby businesses, stores, restaurants, jobs, etc. But in addition to Google, there are various other search engines available. Not many of us know about it.
Here in this article, we will take you through nearly twenty search engines other than Google.
Meaning Of Search Engine
In the first place, an engine used to search is a type of computer software. It is mainly used for finding information or data that is specified by the person searching it.
Furthermore, it can be called a program that is designed for searches. It helps in the identification of items in a database that is close to the keyword or characters mentioned by the user. In simple words, a search engine is a service that allows internet users to look for content via the World Wide Web WWW.
Twenty Alternate Search Engines To Google
Here is a list of alternate sites to Google:
The first site in our list that is an alternative to google is Bing. Bing is the second most widely used site to find information. Further, Bing is popular in the market for online services. It is more of a visual search service that offers a great experience to the users. Apart from this, Bing comes with different tools that attract customers or users using the website. So in case you are looking for more of a visual search website do try Bing.
The next website on our list to find or identify information is Yahoo. Yahoo is more of a homepage and includes various kinds of tools for easy searches. Apart from this, the background page of Yahoo is very attractive. It includes pictures of animals, birds, and nature. Yahoo includes thumbnails in case of video search that offers a preview of the same that helps in finding things easier.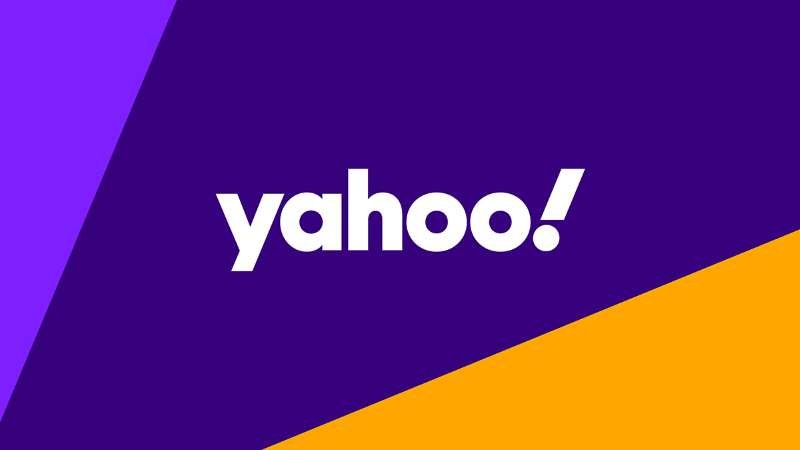 Brave is one of the best privacy-enabled search results. Previously the engine was using Google as its default website. Later on in the year 2021, the company released its independent search site called Brave. As per a recent report, Brave saw 80 million searches in a single month. The best and most unique feature of this search site is privacy. Further, the website doesn't track you. It provides information based on the search with the help of anonymous community feedback.
Indeed is one of the best job search engines of all time. It ranks in first place in terms of finding information related to jobs. The website enables the users to use multiple filters that make searches more personal. Further, Indeed is a genuine and professional place to find any kind of job that you are looking for. It has around 250 million users per month. The site was launched in the year 2004 to help people find jobs that they are looking for.
Apart from indeed, one other best job search engine is Monster. Monster is considered a true digital recruiting partner. The website is highly sophisticated and helps in finding all kinds of jobs. The makers of Monster pointed out that it was created to bring talent and companies together. To find jobs on the monster you need to sign in by using an email I'd and apply for the jobs of your choice. However, the monster comparatively has fewer job opportunities than indeed.
YouTube hardly needs any introduction. There is not a single person who uses the internet who doesn't know about YouTube. It is the best video search site. It offers free viewing and posting of videos. From songs to movies, you can use YouTube to enjoy all kinds of videos. Also, YouTube is a great place for visual learning. It helps people look for answers to any question in a visual manner. For instance, if you are looking for a recipe, a product review, a math solution, or a place to visit, YouTube is your answer.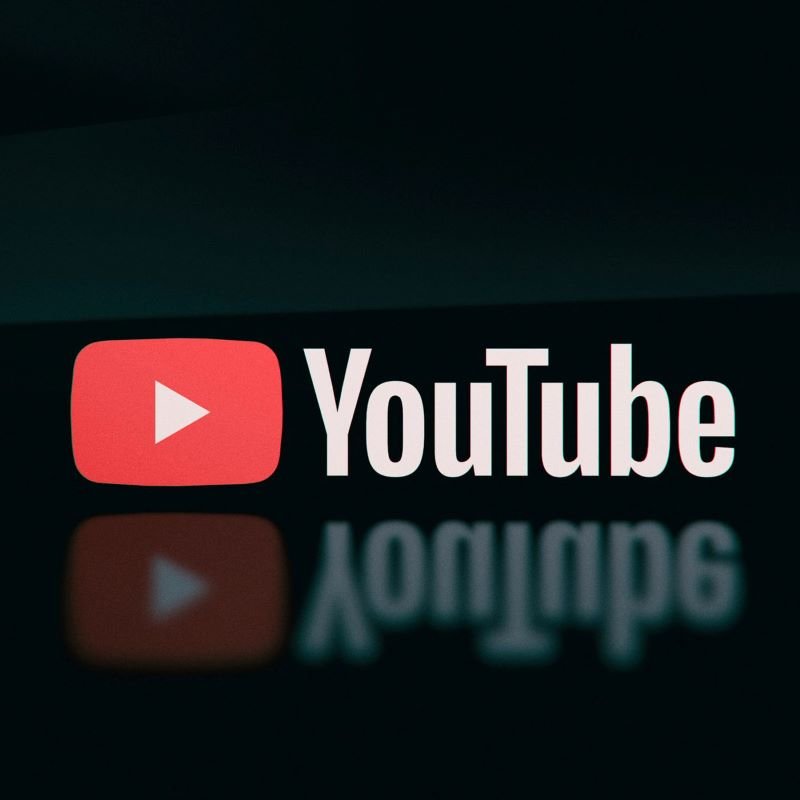 Yet another job search engine available in the market is Flex jobs. It is the best place to find freelance and part-time genuine work online. For those of you who are looking for good opportunities to work as a freelance do check out Flex jobs. It is one of the largest places to find work. Further, it includes over 30,000 active listings from 6000 companies all over the world. The best part of the search site is that people can find many opportunities under the site on various levels and industries.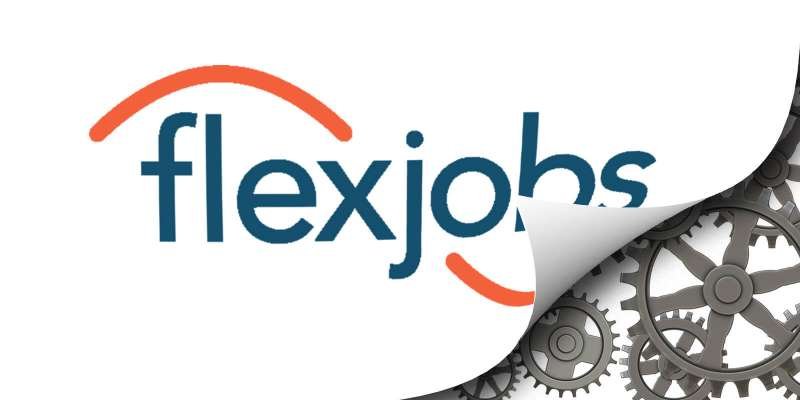 It is true that www. Google search web is the best place to find any information you are looking for. But if you are looking for information on people then try true people search. It is a great place to find information on any person. Further, true people search can be called a people search engine that helps in identifying a person by name, phone number, or address.
One other best people search engine is Facebook. There is no doubt that Facebook is the best social media website. It includes information about millions of people. Further, Facebook is used by so many people that it is easy to find someone by name, age, professional, school or company. It also allows for privacy and protection by using a double authentication key. However, the best people search engine to find anyone you are looking for is Facebook.
Ask is a site that is a search engines other than Google. Further, Ask is more of a question-and-answer format rather than a search dictionary. However, Ask couldn't compete with the popular search market like Google and withdrew from the competition. At present ask is owned by Google.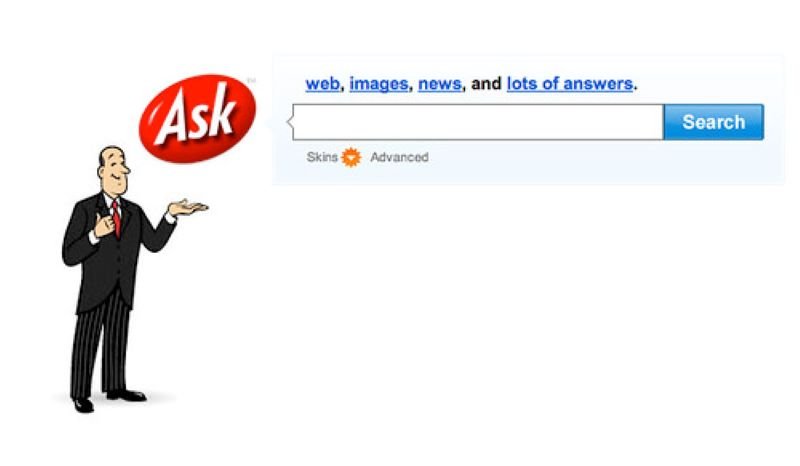 Glassdoor is also a job search engine. It also provides job seekers with the opportunities that they are looking for. But unlike other job searches glass door has unique features. It allows employees to share reviews on various companies. Also, glass door allows people to share information on salaries. In a way, it is a very useful site to learn about a company before joining.
Swisscows cut the best search engine list for privacy reasons. It is a popular website among people who are looking for information. Parents and children widely use this site. The in-built privacy feature of the site blocks sexual and violent content from the search results.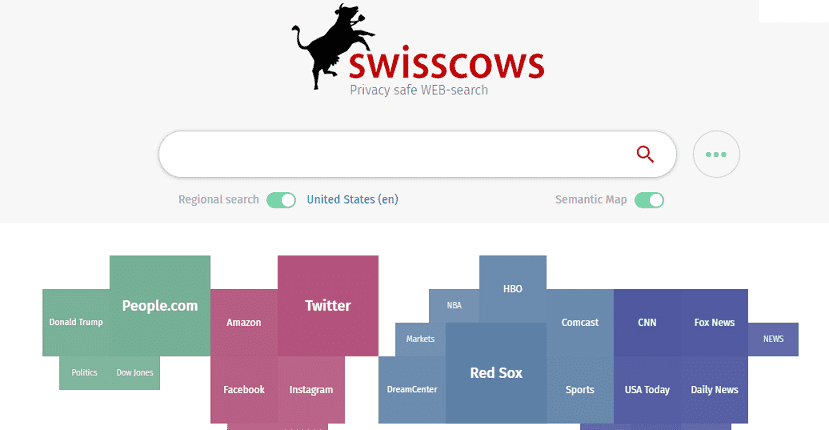 The list of best search sites alternate to www. Google search web is Wikipedia. Further, the list is incomplete without mentioning Wikipedia. It is the best place to find articles and written format of information online. Further, Wikipedia is very popular among students to collect and research data relating to various topics.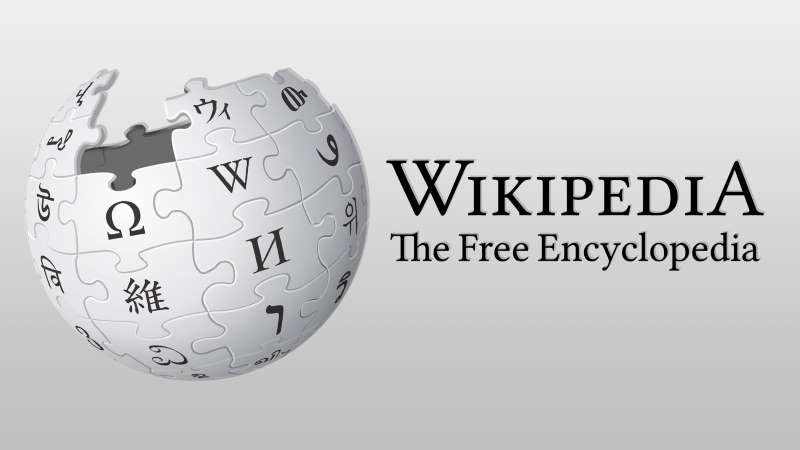 One other meta-search web in our list is SearX. This search engine needs to be mentioned here. As, privacy enables search result that makes the internet more decentralized. It offers unbiased results by gathering information from various sources.
DuckDuckGo allows for searches that find the information that you are looking for without affecting privacy. It doesn't follow, collect or track personal information. Also, the search web allows for switching of extensions easier and faster.
Board reader is the best search page for people looking for real content. It allows for reading content on various topics. Further, the site looks for easy-to-read articles. These articles are written by writers all over the world. Also, you can filter the content by data and language.
The start page is a search engine other than Goggle. It allows for finding search results similar to Google. Further, it allows for privacy-enabled search results without being tracked by ads.
Yandex is a very popular and widely used search page in Russia. Further, it is also used in other parts of the world such as in European nations. It is considered the biggest competition to Google as it provides similar results.
The next alternate Google search page available online is Ecosia. Though the search place has been in existence since 2009, not many people know about it. It is free-to-use a search engine that consists of clean-to-use interference and is similar to Google.
The last search page that is widely used by people in India is Naukri. Naukri is the best job search engine in India. It allows people to find all kinds of jobs at all levels, entry, and industries.
Bottom Line
To sum it up, we have listed twenty search pages that help us in finding information on various topics. The list also consists of the best job search engine and people search engine among other searches.