Buying a used iPad can be a great way to save money on a product. There are many ways to get a used iPad for less than the cost of a new one. You might be able to get it from friends or family, buy from a stranger, or find one listed on sites like Craigslist or OLX. Whether you're looking at getting an older generation iPad that you can use as an e-reader, your primary tablet computer, or maybe even something you can play games on with your kids, there are plenty of affordable options out there. However, when buying used it is always worth considering some things first. Here are 6 important things to consider when buying a used iPad before you make the purchase.
Check Out The Battery Life
If you're buying a used iPad, look closely at the battery life. Batteries are an important thing to consider when buying a used iPad or used iPad Pro because they do wear out over time. If a battery is not in good condition, it can fail without any warning. It means you could suddenly be left without the internet or the ability to do your work, costing you both time and money. Since iPads Pro can last up to three years with regular use, the battery in a used one might be close to dying. If this is the case, the battery will likely decrease in charge over time. It could even become unusable in some cases, depending on how bad the damage is.
Check The Condition
When you buy a used iPad, it's crucial to check its condition. If you don't do this, you could end up with a device that is badly damaged and unusable. The best way to check the condition of a used iPad is to look for the body of the iPad. More importantly, you need to look at the serial number. This will tell you the model of the iPad it is and the year it was made. If you have a friend who owns one of these devices, you could also compare the model number and year to what you have. It is highly recommended to check out the description carefully before closing any deal. If the seller doesn't mention the condition of the device in the listing, ask them about it. If they don't respond, it could be a good sign they're trying to hide something.
Know What You're Buying
One of the most important things to consider when buying a used iPad is what version of the device you're purchasing. The iPad and the iPad mini both use the same iOS operating system. This means you can use the same apps on both devices. The iPad Air and the iPad Pro are also both compatible with the same apps. They also use the latest operating system. This means you can use the same apps, but you might be missing some of the latest updates if you buy an older device.
Who Should Buy A Used iPad?
If you never be a part of the apple ecosystem or never used apple products then it would be great if you can try to buy a used iPad so that you can familiar with the iPad or at least get an idea about whether it is really worth buying an apple product or not. Also, if you need an iPad for work, playing video games, or even listen music then you're better off with a new iPad.
Be Aware Of Warranty Requirements
If you are buying a used iPad, you should know the warranty requirements. Don't get an iPad without a warranty, this could be expensive if the device breaks. If you buy an iPad mini, iPad, or iPad Air, you will have a one-year warranty. However, if you buy an iPad Pro, it comes with a one-year warranty and a two-year extended protection plan. If you're buying an iPad Pro, it's worth checking the device is in good condition. It's also worth checking to see if it was refurbished and if so, what the warranty conditions were for that device.
Where To Buy Used iPad Pro?
Buy From eBay – eBay is one of the largest marketplaces on the Internet and has a wide variety of products to choose from. The best thing about eBay is that the communication between buyers and seller is very open. You can rely on eBay to be very reliable in terms of customer service and product quality.
Buy From Amazon – Amazon is another largest E-commerce and online shopping portal where you can buy a used iPad or iPad pro. The cost of a used iPad pro 12.9 is cheaper than over cost which combines both the actual cost of the iPad and the shipping cost.
Buy From Craigslist – Craiglist is the most popular classified site in the United States and other developed countries. You can buy and sell anything on Craiglist. You can check your own product there will be no guarantee of the product.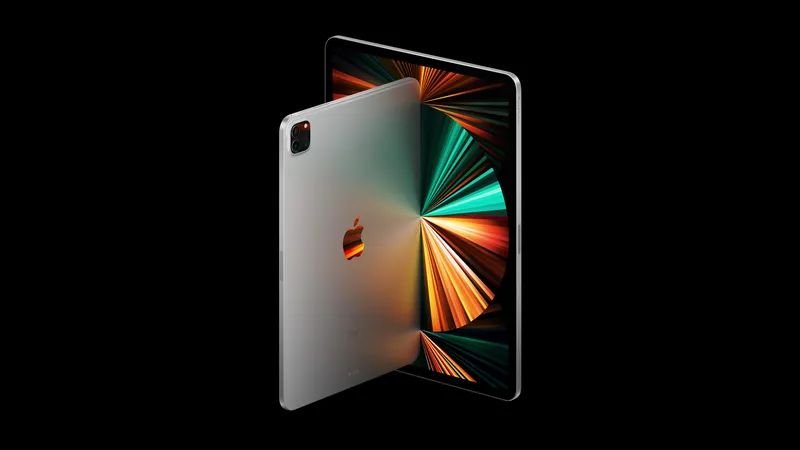 Summing up
If you're buying a used iPad, it's crucial to check the battery life, and the condition, know what you're buying, be aware of warranty requirements, be cautious of software updates, and check the device is in good condition. It's also worth checking the software version of the device to make sure it's compatible with the latest software updates.
Also Read: How To Enable Emergency Bypass On iPhone?