Microsoft Office was the de-facto standard for office productivity software for a very long period. You are not required to use any of Microsoft's products, regardless of how expensive they are, how poorly they perform, or how you prefer other companies' products. We looked at several other free alternatives to Microsoft Office to the one that best suits your requirements and is most similar to Microsoft Office. Read on to discover more.
10 Best Free Alternatives To Microsoft Office
The LibreOffice software suite is created and maintained by the community under the direction of the Document Foundation, a nonprofit organization. To replace OpenOffice.org, LibreOffice is the subject of most development efforts. Since this software is open-source, anybody may contribute to its development and serve as the best Microsoft Office alternative. It was first constructed on top of OpenOffice.org. It will help if you look no further than LibreOffice, a free, multi-platform alternative to Microsoft Office that runs on Windows, Mac OS X, and Linux. Additionally, it has certain extra features.
This software is an unrivaled office productivity suite for computers and mobile devices. WPS Office's recreations of Microsoft's PowerPoint, Excel, and Word are almost similar and feature-for-feature equivalent, making it a widely accepted alternative to Microsoft® Office. With more than 1.2 billion installations, it is a practical and economical choice to work with. Many people also consider this software as the best alternative to Microsoft office. Use WPS Office to find a solution right here. The WPS Office package is compatible with Windows, Mac OS X, Linux, and mobile iOS and Android devices. WPS Office Applications is unparalleled in offering both internet services and computer software.
Make your workplace more innovative with this brand-new set of services and solutions. WPS Office, a free alternative to Microsoft Word, has been more popular over time in terms of selecting an office suite. It offers several helpful features, including support for PDF files, Cloud storage, optical character recognition, and file restoration. WPS Office is a Microsoft Office substitute with many of the same functions as MS Office and some helpful add-ons, such as a PDF Converter. This application's PDF Editor has drawn a lot of interest.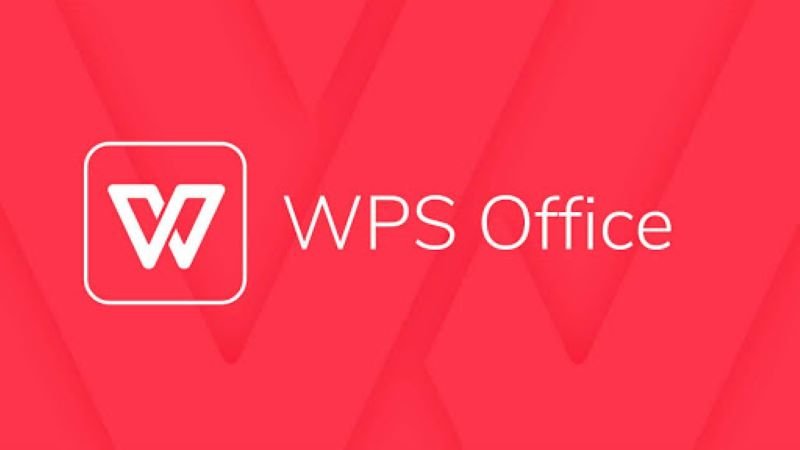 A few of the Google Office Tools that may be utilized in place of Microsoft Office include Google Docs, Google Sheets, and Google Slides. The cherry on top is that they are cloud-based programs. Since it may be utilized directly from the internet, no installation is required. It also provides tons of free, editable templates to get you started and supports Microsoft Word files. So one can easily term it as an alternative to Microsoft word.
Utilize Office Online to create, share, and collaborate while saving money. Your greatest work will come from utilizing your desktop browser, whether at your desk or on the go. Since you are already proficient in and comfortable with the Office environment, you can rest easy knowing there is nothing new to learn. The only true distinction between the Microsoft Office Free Online Version and the Microsoft Office Offline Version, given that both are functionally equivalent is that the former is freely available online, so making office online a Microsoft Office alternative.
One of the numerous benefits of SoftMaker FreeOffice is that it is compatible with the file formats used by Microsoft Office. It is an open-source, free Microsoft Word alternative that includes programs for word processing, spreadsheets, and presentations that are all backward compatible with their respective Microsoft Office equivalents.
With Zoho Workplace, you can work on documents, spreadsheets, and presentations when not at your desk. Your teammates need to evaluate the materials you provided to them. The Zoho Workspace user interface is tidy and easy to use. Most office users are considering Zoho as a free alternative to Microsoft Office.
OnlyOffice arsenal and Microsoft Office are quite similar; if you are familiar with Microsoft Office, you shouldn't have any trouble learning how to use this program. It shares Microsoft Office's features and functionalities, making it the best Microsoft Office alternative.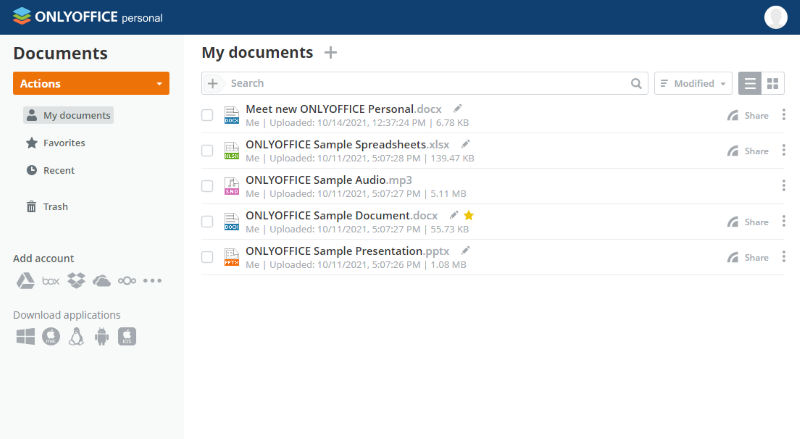 Polaris Office is a strong competitor to Microsoft Office. The software's basic edition is brimming with functional and simple-to-use features. Comparing all the functionality of Polaris Business to MS Office one can easily term Polaris business as the best Microsoft Office alternative.
Suite Office is compatible with all popular operating systems, and a web-based version is also available. Therefore, nothing has to be set up. Your greatest online option for premium free office software is SSuite Office. Anyone who need flawless, fully functioning, and completely free software of the greatest caliber and design may access them. Everyone who uses a computer, from beginners to specialists, will be able to find what they need in our selection of the best free software and alternatives to Microsoft Word.
DropBox offers, probably the best Microsoft Office alternative, a service called Dropbox Paper that competes with the likes of Google Docs and Microsoft Office Online and is widely known as a cloud storage platform. The use of DropBox is open to everybody. The usage of Dropbox Paper, which enables users to create and modify documents, is free. Dropbox Paper, an online application allowing students to manage their projects and communicate with peers, could be the ideal choice for schools. Consequently, Dropbox Paper seems to be the undisputed king of project management and team communication tools.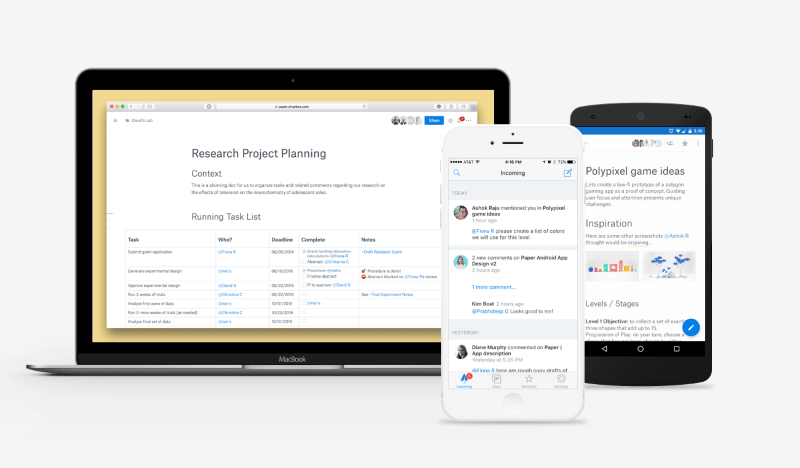 Conclusion
For several reasons, you could not like Microsoft Office. You are free to use another program if Microsoft Office's price is out of your price range, you don't like how it performs, you find its interface perplexing, or you want to try something new. You could be using a computer or other device that isn't compatible with Microsoft Office. After thorough research and analysis of numerous well-liked Microsoft Office alternatives, our top picks were determined. The following list of the top 10 free alternatives to Microsoft Office was created using a variety of factors, such as cost, operating system compatibility, features offered as part of a subscription, and more.
Also Read: How To Insert Degree Symbol In Microsoft Word, Excel & PowerPoint File?