Investing in games to earn cryptocurrencies can be an advantageous and profitable option. Check out 10 successful games and start winning now!
For those looking for a modern and differentiated alternative to invest in the digital market, it is worth knowing the games to earn cryptocurrencies. This modality combines the technology of electronic games and the Blockchain. It is a way to obtain real crypto assets when completing missions and battles.
Since the popularization of virtual currencies, the game development industry has gained an incentive, to enter one of the hottest markets in the economy. Like other forms of investments, games also have risks, which can increase the fears of those interested in this option.
Therefore, it is essential to understand how games to earn cryptocurrencies work, what the main options are and how to start having financial returns with Blockchain games. With that in mind, we prepared this content to help you on this journey. Check out!
Trending 10 Games To Earn Cryptocurrencies
It is one of the most popular games in this modality. This game is inspired by the popular Pokémon franchise. The so-called Axis are the game's NFTs, small virtual animals, with a friendly appearance and different characteristics, which offer more strength, agility and speed in each species.
In this way, investors can assemble their teams and face other users. Each battle won generates a Smooth Love Potion, or SLP, the game's utility token.
Thus, it is an interesting game for investors who want to make money in the short and long term. By playing daily, it is possible to obtain SLPs, and in the future, become responsible for controlling the platform. Interested parties can apply and start investing through the desktop program.
Bitcoin Solitaire is one of the most affordable cryptocurrency-earning games for beginners. It is available for free on the Google Play Store. It works with simple dynamics, similar to Solitaire, a traditional card game.
The user can play alone or in teams, solving the challenges of the virtual deck and accumulating points with each victory. It is possible to exchange game points for Bitcoin fractions, and eventually transfer them to a virtual wallet or sell them in a conventional way.
One of the biggest benefits of this alternative is its availability. It does not require investment to download the application. However, you need to apply for real money if you want tools like moving tips or extra time to avoid missing a match.
Meanwhile, investors familiar with the dynamics of Role Playing Games, or RPG, can bet on games to win cryptocurrencies like Neon District. It already allows participants to collect exclusive items and assemble their teams to battle, earning points and rewards in in-game currencies, which turn into fractions of Bitcoin. One of its differentials is the possibility of finding valuable items, which can be sold within the platform to other users. They include:
armour
weapons
character equipment
buff items such as speed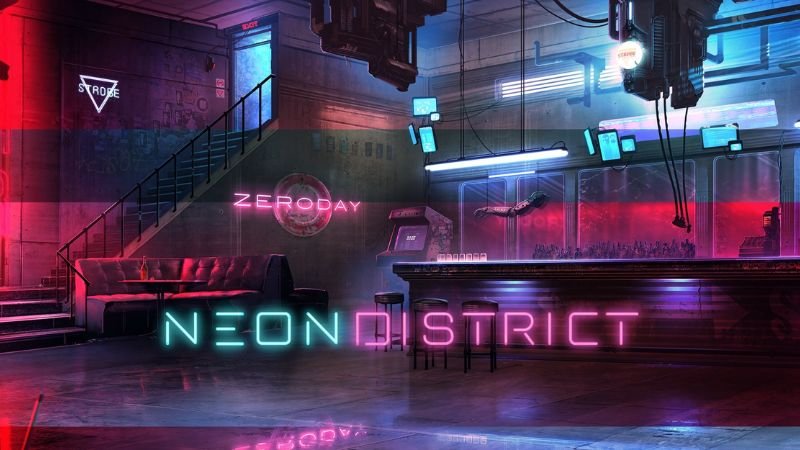 The Alien Run game has been active since 2014. It is one of the first to operate on the Blockchain and reward investors with Bitcoins. It consists of escaping from enemies and doing manoeuvres to continue with the other stages. The mechanics operate in an application for the Android system.
From the fifth stage, it is possible to receive cryptocurrency fragments as a reward, and the higher the level, the greater the financial return.
It consists of fighting between characters and exploring territories. Thus, the more experience the user has, the greater the return he can achieve, and winning tournaments more easily.
This is one of the games to earn cryptocurrencies in the card modality. It allows gathering collectables on the Blockchain Hive.
Similar to other well-known dynamics, players must assemble their collection of cards and fight with other participants, winning according to the strength of their strategies. Each card corresponds to a true active NFT. It is also possible to sell them for real coins if they are very rare or hard to find.
In addition, the format also allows players to operate in factions. There are some elements like:
fire
Earth
Dragon
death
life
Water
neutral
Joining a powerful faction team generates more rewards. It makes it possible to gather more cryptocurrencies to withdraw.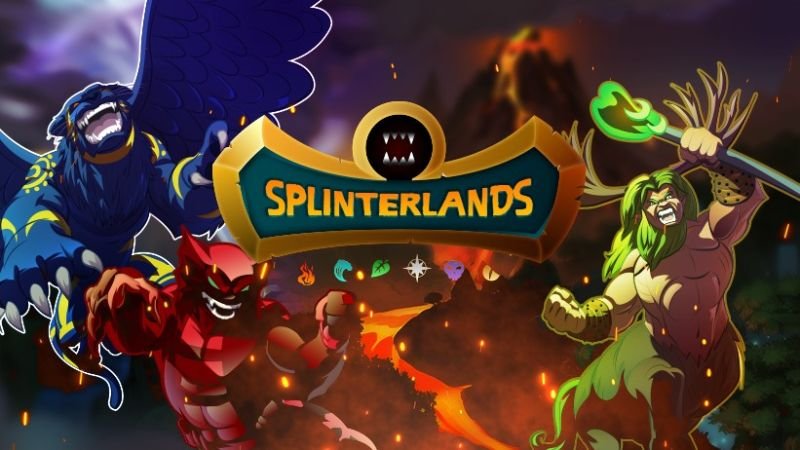 Faraland is a fantastic world that includes angels, demons, elves and fairies.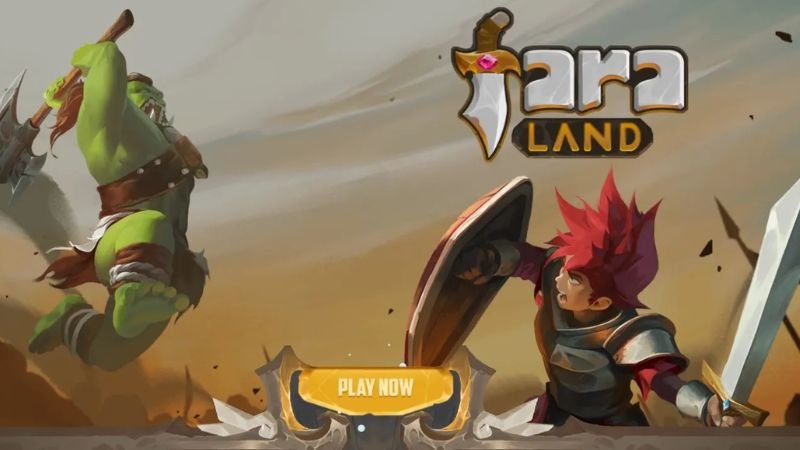 Spells of Genesis is a game that stands out for its mechanics that combine puzzles and RPG fantasy. It works on more than one channel, available as a desktop app, for Android and iOS systems. Each round allows playing up to 5 cards, and the phases generate coins for the holder. Upon completing a stage, the winner can access these coin fragments and exchange them for Crystals.
This is the most dynamic game to earn cryptocurrencies within this modality. Operating on the Blockchain through cross-chain technology, it has two "continents" deployed on Ethereum and Tron, and it is possible to buy and sell land.
Thus, the player starts to govern his space, cultivate crops and build buildings. The more you mine resources on your land, the more you can develop RINGs, the currency used for in- game transactions.
Finally, one of the game recommendations to earn cryptocurrencies is Townstar, with a "farm" style. You can plant and grow grain, and take care of animations and the terrain.
In addition, there is a need to invest in NFTs to stand out, and have fruitful ground to get more cryptocurrency fractions.
Conclusion
In this way, games to earn cryptocurrencies are an interesting option for beginners, who are familiar with this technology and want to start a dynamic and more straightforward investment journey.
However, remember to study the subject, and ensure that you are used to the mechanics before applying real resources. It can reduce losses and have a positive experience.
Also Read: The 50 Most Iconic Video Game Characters Of All Time