Here are the top 50 games that significantly influences video game characters and the gaming industry as a whole. Not simply in terms of how much money they brought in for their publishers or how successfully they could be adapted into films. Some are apparent, while others may bring back pleasant memories. A few may seem unusual initially, but they will stand out when you think about them. You may have played many new games with family or friends, but these video game characters are famous of all the times and becomes iconic video games characters.
The Top 50 Famous iconic video game characters
Mario
This video game character has played almost 200 games, and a film about him will be released in 2022. There is also a Super Mario World theme park in Japan. Nintendo is always innovating new methods to expand on Mario's escapades.
Pikachu
The Pokemon's face is a bright and energetic yellow furball. This video game character of the mouse type initially appears in the Japanese games Red and Green.
Sonic the Hedgehog
Sonic is Sega's most well-known mascot in our history, but things may have gone quite differently in another. Sega's designers attempted to create a character capable of competing with Nintendo's Mario. They considered a rabbit, a dog, and even an armadillo. Fortunately for them, they picked this video game character, who has now appeared in over 100 games for various platforms.
Lara Croft
Lara Croft was always a badass as she explored ancient tombs and battled bad men and dinosaurs, but the 2010 reboot offered her a more detailed past and a human touch. This video game character has also received some Hollywood magic outside of video games on two occasions.
Pac-Man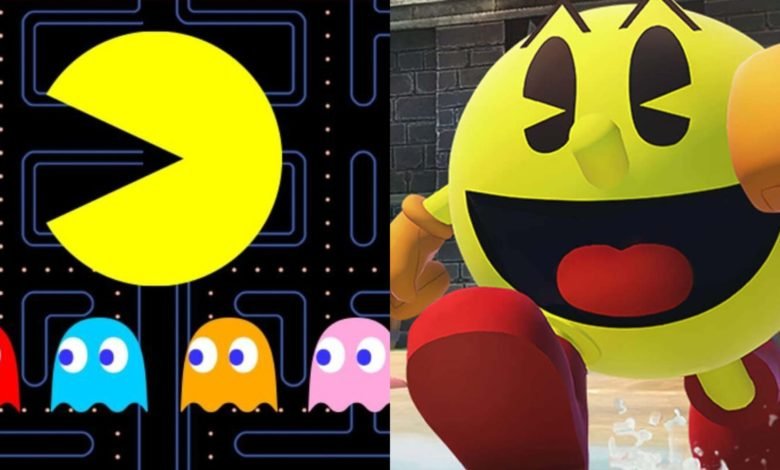 The yellow circle will be familiar even if you last played a Pac-Man game long ago. This video game's character's goal is to consume dots and dodge ghosts while traveling through a basic labyrinth shaped like a pizza slice.
Master Chief
This character in the video game Halo is Master Chief Petty Officer John-117. After the success of the first three Halo games, Master Chief became the public face (or, at the very least, the helmet) of Xbox.
Link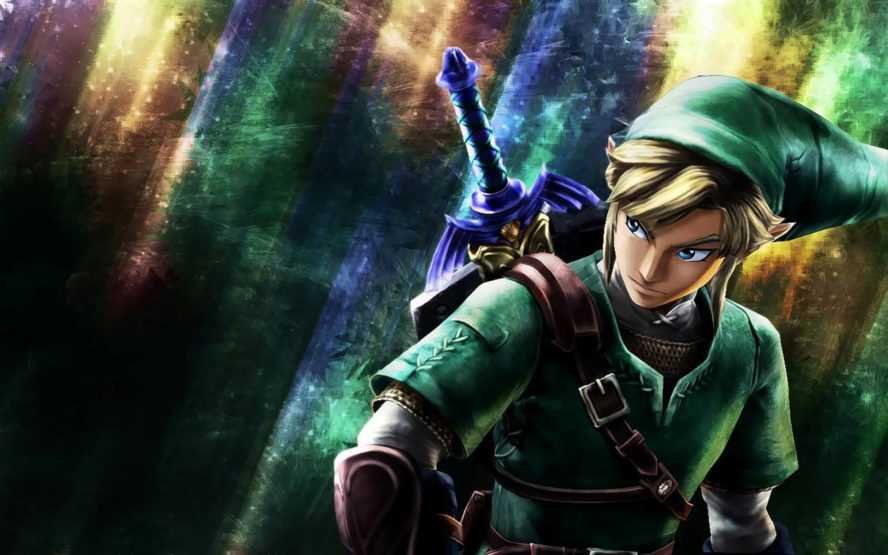 A link has been battling Ganon in The Legend of Zelda series, many spin-off games, animated programs, and comics for the last 15 years. This video game character was noted for his bravery and friendship with Princess Zelda.
Crash Bandicoot
Players in the 2020 game Crash Bandicoot 4: It's About Time may utilize Quantum Masks to make Crash indestructible briefly, slow down Time, or alter the direction of gravity. This video game character is the greatest approach to honor the narrative.
Kratos
Kratos debuted on PlayStation as a Spartan warrior who enjoyed the occasional sex mini-game. This video game character was a hero, but not the sort you'd display to your mother.
Solid Snake
Solid Snake, a mercenary and special operations soldier, is a carbon clone of Big Boss, the original FOXHOUND commander. This video game character is the result of Hideo Kojima's deranged psyche.
Z shaped Tetris
You may be able to locate a suitable location for the Z-block, but your flooring and walls may have to be removed. The O-block is just a square, and squares are plentiful.
Ellie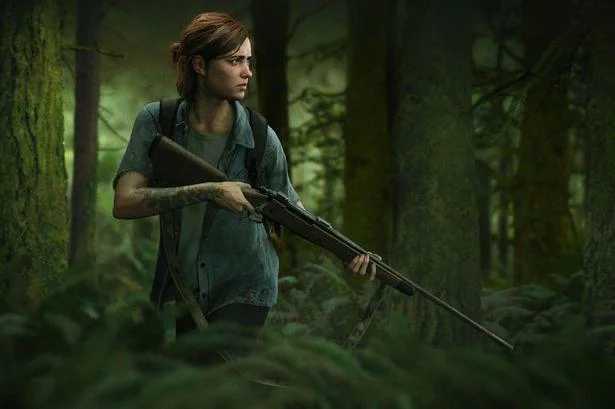 This female video game character was inspired by the thought of Drake finding a mute girl in a war-torn city and getting to know her via games rather than talking. Drake, for example, may follow the girl throughout the city and discover her secrets.
Geralt of Rivia
The environment around the video game characters contains everything awful he can think of, and it would be futile to attempt to get rid of it. On the other hand, Geralt provides a firm foundation for The Witcher's harsh fantasy world.
Spyro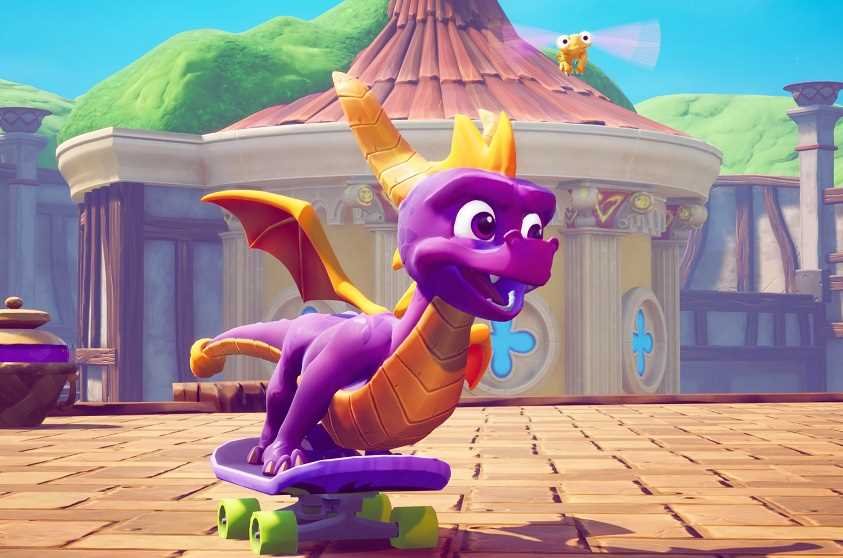 This video game character settles into a comfortable position in the center. The usual green dragon was altered to purple to stand out from the scenery, and he was given the ability to glide to set the game apart from other platformers.
Mr. Nathan Drake
This character in video games is a shattered man with a terrible background who, despite his initial reluctance, does the right thing in the end. Drake, at long last! Finally! Tom Holland will play the main character in the 2022 Uncharted film.
Agent 47
This video game character has appeared in eight major games and two spin-offs since then. He is the ideal, ruthless guy to carry out your intricate plans to murder others. Agent 47's harsh demeanor makes it all the more amusing that he disguised up as a flamingo to beat up a bad businessman.
Chun-Li
Chun-Li was the first female character available in a fighting game when it was released in 1991. It isn't easy to envision the market without her now that some time has passed. This female video game character intends to retaliate against M as an Interpol agent. Chun-Li, along with Bison, is one of the most developed characters in Street Fighter.
Cloud Strife
If you merely look at the surface of Cloud Strife, it's easy to dismiss it as a hack journalist's hackneyed narrative. A lot of hair! Massive blade! Amnesia! The true reason why characters in video games are that he is a multidimensional main character.
Mr. Gordon Freeman
People often refer to the main character of a video game as an "everyman," but Gordon Freeman is one of the few characters who can carry it off so successfully. This video game character has become the gaming industry's most recognized theoretical physicist since his initial appearance in the seminal game Half-Life in 1998; he is a person who is as at home with a crowbar as he is with the type of difficult scientific notions I'd struggle to express here.
Rayman
People seldom claim Mumford and Sons or Worcester sauce-flavored chips are their favorites, and Rayman is no exception. Ubisoft's cheerful magical hero continues to be a video game character. Rayman has appeared in four major motion pictures since his debut in 1995, including Origins in 2011 and Legends in 2013.
Samus Aran
Samus is widely regarded as one of the most influential video game characters of all Time. Many folks who played the original Metroid game couldn't accept the reality that they had been playing female video game characters the whole Time since it was so surprising.
Captain Shepard
You probably think of Commander Shepard from the video game Mass Effect. It could be the uninspired and rough Default Shepard. This video game character is the moral compass that allows you to change the fate of planets and galaxies in one breath while punching a reporter in the next.
Glados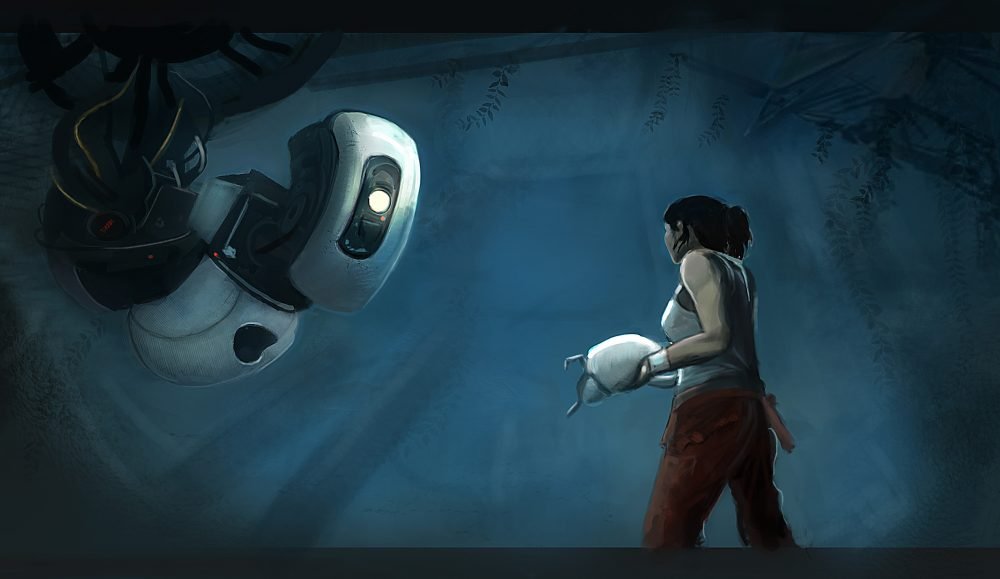 If a villain makes it here amid a gallery of fully grown heroes, they must be unique. This video game character is the primary character in Portal (2007), whereas Chell is only a vehicle for Valve's well-written, insane artificial intelligence to behave.
Leon S. Kennedy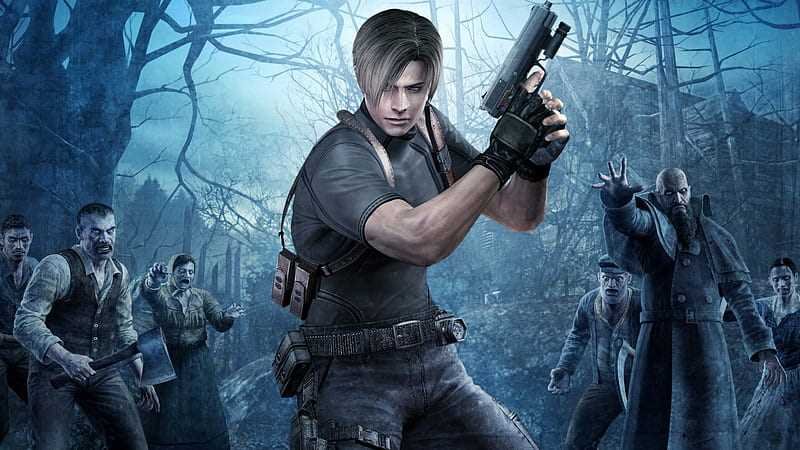 Leon S. Kennedy, the main character in Resident Evil 2, has the worst first day of work ever and a 1990s haircut. When the video game character returns to his new house, he discovers that it is infested with reanimated corpses that devour flesh, that his strange new lover Ada has deceived him, and that his welcome party has been canceled.
Ezio Auditore da Firenze
Whatever Assassin's Creed game you choose, you can't dispute that Ezio is the series' most well-known character. These characters in video games embody everything good about the games: he is arrogant, possesses superhuman abilities, and possess an absurd number of belts. But Ezio is more than just appealing because he's cool.
Big Brother and Little Sister
It seems weird when you first encounter Little Sisters and their Big Daddies in the 2007 game BioShock. You get the impression that you're intruding on something real. And that characters in video games doing something bigger than you can see right now. Moreover, you can't just ignore the enemies in BioShock. You have to talk to them if you want to progress.
Sam Fisher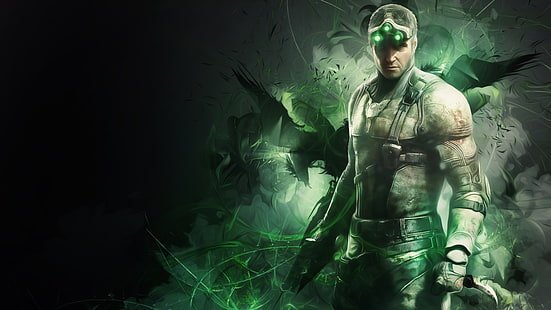 Most gamers will only be able to walk through a narrow corridor after first looking up to ensure there are three green dots above them since Sam Fisher. This video game character is a distinguished Navy SEAL, a former CIA covert operator, a member of a top-secret NSA project, and the commander of his covert team.
Max Payne
When you think of Max Payne, you might imagine slow-motion dives and the desperate sound of painkillers being thrown around. This character in video games is the embodiment of tragedy. Even though he has nothing to lose, he still wrecks everything.
Arthur Morgan
In a game where the player may move and behave as they like, even hogtying random bystanders, giving the main character a believable background and personality may take a lot of work. This video game character, Arthur Morgan, on the other hand, behaves with a hearty dosage of humanity in practically everything he does.
Guybrush Threepwood