While many exchanges in the world have been rising this year, with the economies of several countries awaiting post-pandemic recovery in the coming months, one segment in particular in the financial market has been suffering one of its biggest setbacks in recent weeks: cryptocurrencies.
What is happening with cryptocurrencies?
More than just the news, cryptocurrencies have also been facing a kind of "identity crisis" in recent years that has been a determining factor in the recent volatility of these assets.
There is a great deal of controversy in the tech and financial communities about what is the real value of cryptocurrencies to society.
Are they really an innovation in the international monetary system-capable of one day supplanting traditional currencies? Do they have intrinsic value, or are they just speculation mechanisms that will vanish when "the bubble bursts"?
Satoshi Nakamoto, who invented Bitcoin in 2009, believed that cryptocurrencies could be the future of currencies and payment systems.
Cryptocurrencies are strings of technology-encrypted data that have an exchange value in the market. Unlike a traditional currency such as the dollar or the real, cryptocurrency is not issued by a centralizing authority such as a Central Bank.
This means the current price is not directly exposed to a country's monetary policy. ​​This is usually determined by factors such as the inflation rate or the pace of economic growth.
A variety of factors can influence Cryptocurrency prices. It includes mining costs, government regulation, and the existence of competing currencies.
Cryptocurrency enthusiasts believe that as technology improves, they will lower the cost of future financial transactions and eventually eliminate several intermediaries in the process — such as banks, credit card companies and brokers.
Furthermore, the system is decentralized, so it would theoretically be immune to government interventions.
What are the problems with cryptocurrencies?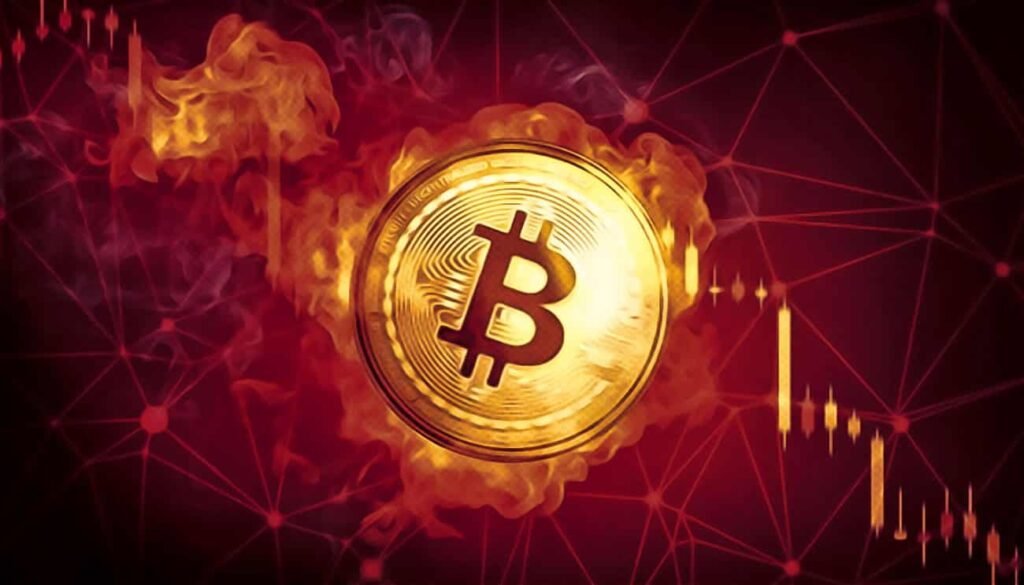 We've known for a few years that Bitcoin doesn't work as a mainstream payment method. Its capacity is deficient. It can only handle about seven transactions per second. This is pretty useless for the global transaction system. Start to increase in volume and the price goes up, and the fees start to get too high.
Another problem raised is the very high environmental footprint of cryptocurrencies. The process known as mining-used to validate cryptocurrency transactions- consumes massive amounts of electrical energy. In mining, several computers compete to solve a mathematical problem necessary to carry out the financial transaction. The owner of the winning computer in this dispute earns a small share in cryptocurrency. It serves as a financial incentive for the activity.
However, most of the computers involved in the attempt fail, wasting enormous amounts of electricity.
Another problem is that cryptocurrencies have been attracting more people due to their high power of financial speculation than for their innovative capacity as a means of payment.
At first, cryptocurrency was only available to people with some knowledge of technology. However, it involves certain risks of losing the key or having the data stolen.
But in recent years, cryptocurrencies have become much easier to acquire by the non-computer-specialized public. Banks and brokerage firms offer them indirectly as part of their financial products.
Another problem that has recently arisen for crypto enthusiasts is regulation, which is virtually non-existent today. But regulators in the US and China have already signalled that they intend to create laws and improve the taxation of this asset class, which could make them less attractive in the future.
Also Read: 5 Successful Business Models Of The Crypto World: Highlights