What Is Amazon Luna?
In a world where the gaming market is saturated with unrealistic new titles every second, it's refreshing to see companies like Amazon investing in games that are wholesome and fun for all ages. The launch of the Amazon Luna platform has already increased user engagement, and with more developers signing on this number is only going to rise. These are the 10 best games on the Amazon Luna cloud gaming platform right now!
Amazon Luna Cost
Before directly jumping to the topic let's see the price of amazon luna. The amazon luna comes in a variety of packages like:

Luna+: $9.99/Month
Family: $5.99/Month
Retro: $4.99/Month
Prime Gaming: Comes Free with amazon prime
UBISOFT: $17.99/Month
Jackbox Game: $4.99/Month
Amazon Lunna Cloud Best Games List
Word Runner is a language-based game that's great for kids and adults on amazon luna. The goal is to jump and run across horizontal or vertical words, collecting letters and using those letters to form new words, in order to earn points. You can have up to 4 players play at the same time in local multiplayer, or play against the computer. There's also a single-player mode where you can earn various achievements based on your language skills to unlock new characters. The game is free to download and play, with optional in-app purchases for upgrades.
Control is an action-adventure game that puts you in the shoes of Jesse Faden, the new director of the Federal Bureau of Control. As Jesse, you must explore the Oldest House—a building that contains otherworldly objects—and stop the Hiss, an evil force that has taken over the bureau.
Math Run is a game designed to help kids practice addition and subtraction math skills. You have to collect apples while avoiding the red enemies, and you have to solve math problems to collect special power-ups like the addition or subtraction signs. The game offers 3 difficulty levels, so it's suitable for kids at any level. The graphics are very cute, and the gameplay is simple but engaging and challenging enough for kids to want to keep playing. The game is free to download and play, with optional in-app purchases for various features like extra lives.
The Witcher 3: Wild Hunt – Complete Edition is an open-world action RPG set in medieval times. You play as Geralt Of Rivia, a professional monster hunter known as a witcher. Geralt accepts a contract to find Ciri—a ward of his who has gone missing—and faces off against monsters and villains along the way. The Witcher 3: Wild Hunt – Complete Edition includes all DLC released for the original game, making it one of the most comprehensive Witcher experiences available.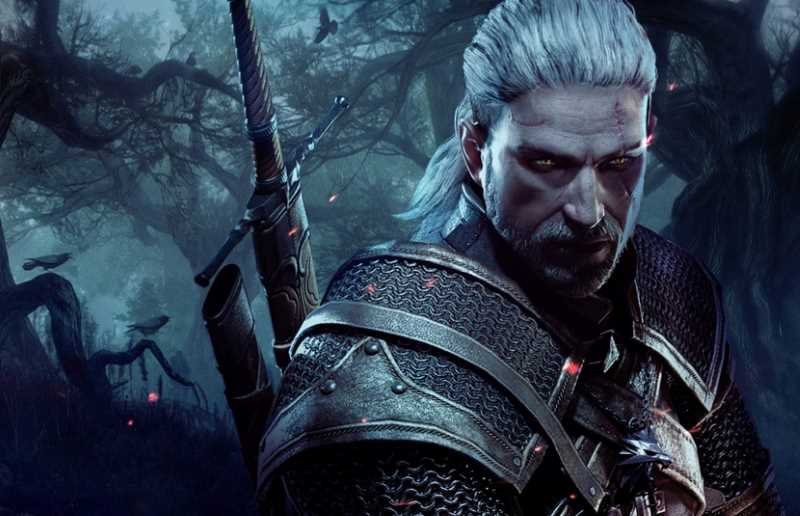 Read More: Amazon Announces Free Prime Gaming Games For February 2022
Resident Evil 7: Biohazard is a survival horror game that takes place in Dulvey, Louisiana. You play as Ethan Winters, who is looking for his wife Mia. Mia has been missing for three years, and Ethan finally gets a lead on her whereabouts. However, when he arrives at the address he's given, he finds himself in a fight for survival against a family of cannibals known as the Bakers.
Tom Clancy's Rainbow Six Siege is a tactical shooter game that pits two teams of five players against each other in close-quarters combat. One team is made up of terrorists, and the other team is made up of counter-terrorists. The objective of the game is to either eliminate the other team or complete objectives, such as planting or defusing a bomb.
Solitaire is another games on the Amazon Luna which is a classic card that's been reinvented for this platform. The game has the same rules as on a computer: you use a deck of cards to create a single sequence from King down to Ace, and you can move cards around to create new sequences. The game also has various modes, like Challenge mode where you collect cards of a certain type to unlock new ones and Daily mode where you earn points as you play. You can also play with Friends mode and match your scores against theirs. The graphics are great and the game is very fun and challenging. The game is free to download and play, but you can also buy coins with IAP to unlock special cards.
In Assassin's Creed Odyssey, you play as either Alex in combat situations. One team takes on the role of terrorists while the other team plays as counter-terrorists. Rainbow Six Siege features a variety of different game modes, including hostage rescue and bomb defusal.
Word Search Easy is an educational game to help you practice and improve your vocabulary skills. The game features 9-word search puzzles with various difficulty levels suitable for kids and adults. You can also earn achievements as you progress through the puzzles to increase your skills. The game is free to download and play, with optional in-app purchases for coins used to unlock difficult levels.
Devil May Cry 5 is an action-adventure and one of the best games on the Amazon Luna that picks up where Devil May Cry 4 left off. You play as Dante or Nero—two demon hunters with their own unique abilities; as they face off against Mundus, the king of demons. Devil May Cry 5 features fast-paced gameplay and over-the-top action sequences that fans of the series have come to know and love.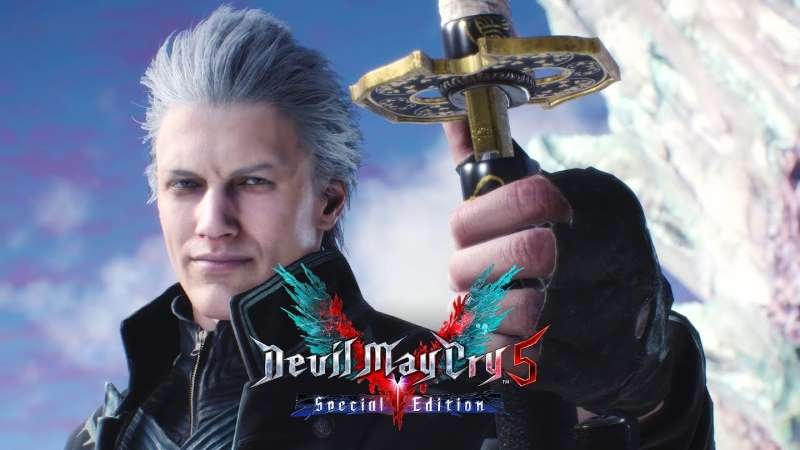 Conclusion:
Whether you're looking for fast-paced action or spine-tingling horror. There's sure to be a game on Amazon Luna that will suit your fancy. With its growing library of titles and easy accessibility, Luna is quickly becoming one of the best gaming platforms around.
Also Read: 21 Quick Web Fun Games To Play When Bored