We've all been tired; it's just a way of life. Whether it's after class or your day off from the working week. If vacations translate into restless, boring days for your children and a battle for you to keep them constructively occupied with fun STEM activities. To help ease the boredom, we've put concurrently a list of the best quick web fun games to play online and on the computer, also fun games to play in class.

When you feel like you're going to die of boredom or simply need a breather from a monotonous task, a fun web or mobile game can give your brain a welcome break. There are some fun games to play when bored in class:
Through physical exertion, while playing this game, students can learn vocabulary words and develop their public speaking abilities. The other students will have to guess the motion or movement of a particular term after one student has demonstrated it. By putting the class into groups and instructing them to only guess the words for other team members, you may add a teamwork component. The following word is performed by the individual who correctly predicts the answer.
During this game, Students can practice their concentration and communication skills while studying lesson material. You provide a list of objects or images in the classroom and set a timer for three minutes while students search for them. You can also hide mathematical equations around the room and instruct students to solve them within the timeframe. This will help to provide extra guidelines.
One of the most well-liked low-cost gaming options worldwide is bingo. Bingo is a very enjoyable game to play with others, it's simple to learn, and it can be used to practise everything from vocabulary to math and historical topics. Each time a word is called out by the teacher, the student looks for the appropriate square on his card and marks it. The first student to call "Bingo" and have five consecutive words highlighted wins.
Additionally, you can use this game to help pupils learn how to concentrate and memorise information, especially if they are middle school age. On a board, you write the first part of a sentence, such as "I'm going on vacation and bringing," and then leave a vacant space for the second part. As an example, the first student might add, "I'm going on vacation and bringing my dog." to a list. Each student then repeats all prior additions before putting their own in.
This game can be an engaging way to introduce a new subject with a lot of relevant tools and chemistry materials. Memory games for kids build thinking skills, concentration, attention, and continuation. In this memory game, your child tries to remember objects you've hidden under a cloth. All you need is a collection of small objects, a tray, and a cloth. You can also have the students view images on a projector screen instead.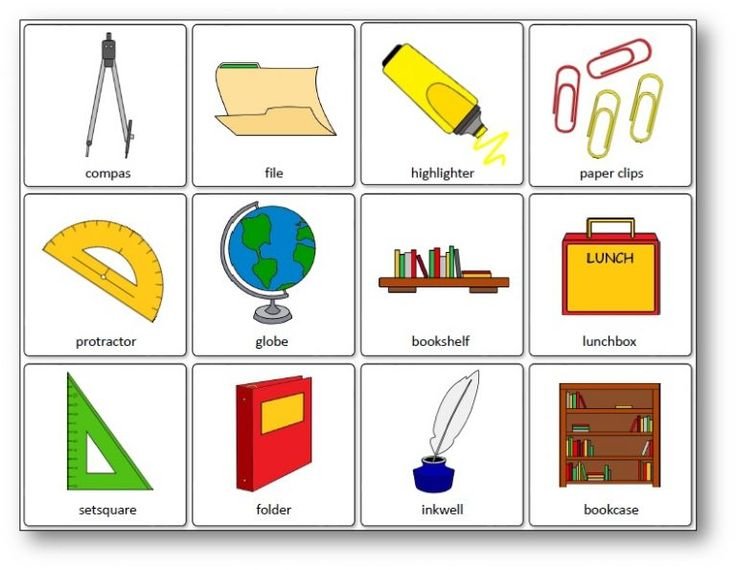 This game can be used to assist students to wind down from the school day or prepare them for an academic lesson that will follow the break. Everyone gets up and moves to the music. Each player must stop moving as soon as the music ends and remain still until the music starts up again. The student exits the game for the current round if they keep moving.
Students can improve their grasp of pertinent vocabulary words, especially advanced options, by playing this game. Select a word, and instruct pupils to write on a sheet of paper what they believe it means. Students vote on the term they believe is most likely to be accurate after they read the definitions aloud.
During this game, it could be good to instruct children on things like how to look for familiar words in the more complicated vocabulary. Let's now discuss several computer games to play while you're bored.
Read More: The Best Browser Games To Play Free Right Now In 2022
A fun way to kill time is to play Stardew Valley. The user is free to create a farm, raise animals, or go on quests in the adjacent mine in search of improvements and resources. With the open-ended nature of Stardew Valley, players can engage in a variety of tasks, including farming, herding animals, fishing, cooking, foraging, and mining, as well as interact with the town's residents and even get married and have kids. Up to four people can play online simultaneously as well.
You might not be prepared for this brutal, neon-lit, high-octane game. Each job is difficult, but most importantly, it's a fun way to pass the time. A 2D top-down action video game is called Hotline Miami. The action is fast, violent, and intense. It's fashionable, tough, entertaining, and doesn't take up a lot of your day. The game combines a top-down viewpoint with stealth, brutal combat, strange narration, an 80s-inspired soundtrack, and aesthetics.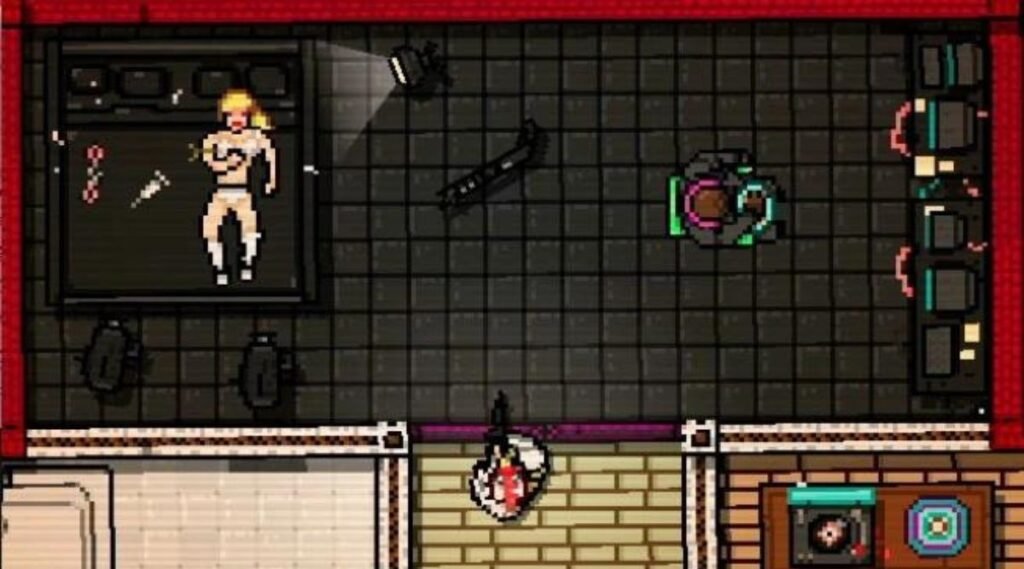 You must explore an underground dungeon in this unusual bullet hell roguelike to battle creatures that use bullets as weapons. Four intrepid characters are followed as they explore the game's namesake gungeon in search of a gun that can erase their history. Excellent stages, interesting weaponry, and creative enemies. It's difficult yet never boring. The player is given procedurally generated levels in the game where they battle foes and gather new weapons and items with specialised uses and effects as they go.
If you're looking for the best horror game, try this one. This original roguelike perfectly captures the Japanese horror style by drawing inspiration from Junji Ito's manga and H.P. Lovecraft's writings. To stop the apocalypse, the player must battle supernatural beings and visit numerous areas in the Japanese village of Shiokawa, where the game is set. In addition, the game's exploration and puzzle-solving features borrow from adventure games and roguelikes.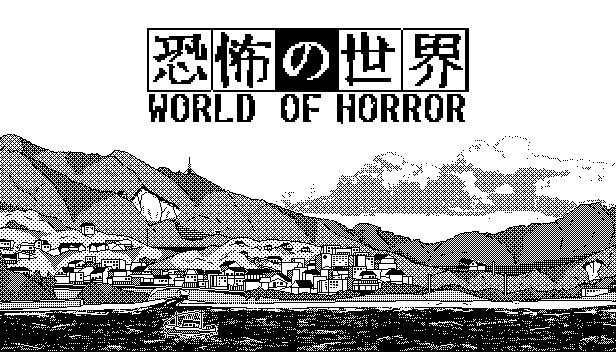 Video game developer Paradox Development Studio and publisher Paradox Interactive present Crusader Kings II, a grand strategy title. one of the most distinctive role-playing experiences was based on real history. You pick a historical figure from actual life, and you can try to influence them if you like. By marrying into wealthy families, bringing up your offspring to rule, and putting down insurrectionists and rivals, you accomplish this.
It is a well-renowned war survival video game. The game is unique among war-themed video games in that it focuses on the civilian experience of conflict rather than front-line action. My war is playable on platforms such as OS X, Microsoft Windows, and Linux. Over 7 million pieces have been sold worldwide across numerous platforms. The goal of this game is to stay alive during the conflict using the tools and materials available to the player.
Online gaming is a fantastic way to kill time. a great game to play with friends. A multiplayer word game is called Words with Friends. The two games have comparable rules, however, Words with Friends is not connected to the Scrabble name. You can compete with a friend or a stranger to come up with the terms that will earn you the most points.
For a game that involves creating words, it can get rather intense. These online games can be played while you're bored. sometimes you need to avoid becoming bored while sitting still. You may want to set time limits while playing any of these games because many of them are Addis alive!
With more than 500 combat-ready vehicles, this game, which was just released, offers hours of entertainment. Due to World of Tanks' Free-2-Win system, skill is rewarded in battles rather than cash. Join a free online game that is available to all players, whether they are experts or beginners. The Xbox One, PlayStation 4, and Xbox 360 versions of World of Tanks have all been released.
It puts your ability to spot an object hidden in a picture, like an animal or someone's face, to the test. a calm, occasionally challenging game to gauge your spatial awareness. You can find a hidden object online game that matches your interests and skill level because there are so many of them available. Some are exceedingly challenging, requiring the player to uncover multiple hidden objects or one that is nearly hard to find.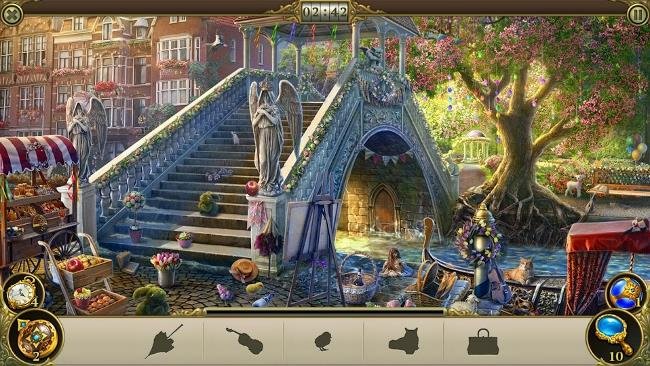 One of the various trivia games accessible is the version of the trivial chase on Miniclip. The pleasure is endless with the option to download new questions! Challenge the trivia machine right now. Numerous categories and difficulty levels, thousands of amusing trivia questions, and thrilling lightning rounds are some of the features.
Players in the original Free Fall control a skydiver through the clouds while the world morphs and shifts around them. No download is required to play Free Fall because it is an HTML5 game that can be played online. Prepare for the real party by jumping in with both feet. Free Fall is a part of the arcade genre and is frequently related to skill games.
While children are the target audience for this hilarious game from CoffeBreakArcade.com, adults also appreciate the task of milking every cow before they explode. As a dairy farmer, you must squeeze every last drop of milk from your herd of cows to make a meagre living. The only flaws in this dairy utopia are the occasional appearance of the cow tipper and the excessive milk production of your cows.
Go for Funky Truck. Hill climbs and bumps are no problem for your monster truck. Play this online driving game at Miniplay. Playing the game is easy but difficult. You play as a truck in this game. It is up to you to go beyond the challenges. Each stage in the game will present a challenge to you. Beautiful childhood memories come to mind as I play this game. You will race uphill in Funky Truck. You must utilise your truck carefully because the game involves physical activity.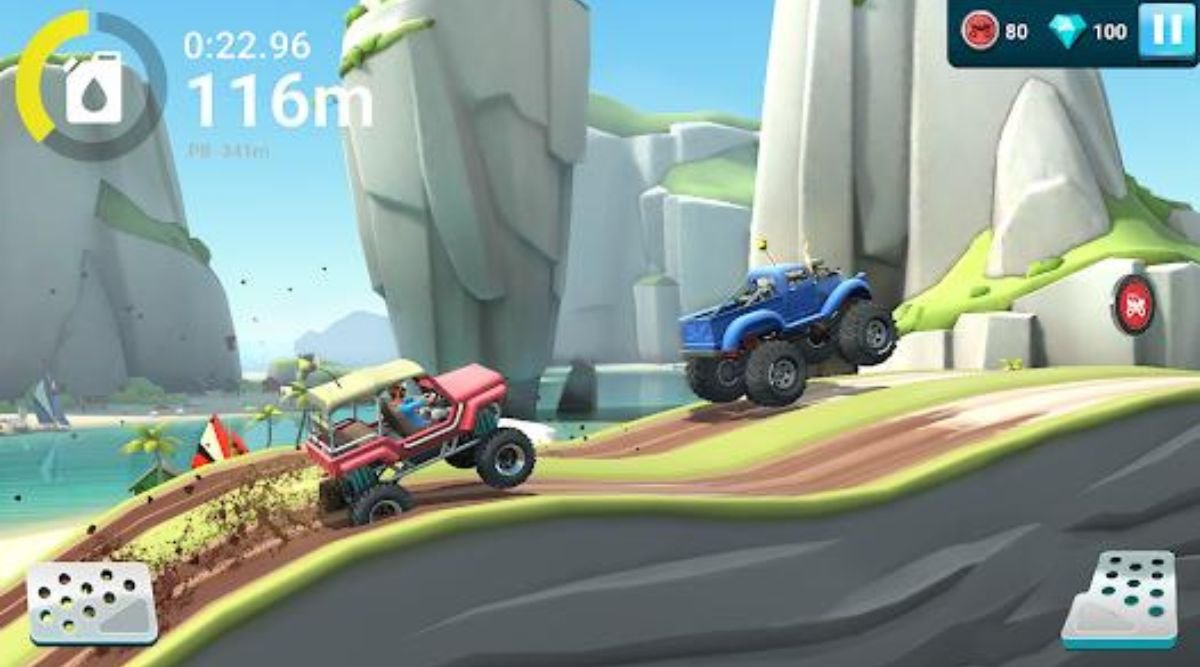 1990 saw the release of the point-and-click adventure game The Secret of Monkey Island. On the PC, Mac, iPhone, iPad, Android devices, and PlayStation 3, you can play the Monkey Island games. A third-person perspective is used to play the 2D adventure game The Secret of Monkey Island. Guybrush Threepwood, a young guy with aspirations of becoming a pirate, is the character that the player assumes as they solve puzzles and visit made-up locations. features a design philosophy that virtually guarantees the player character's survival.
Conclusion
If you own a computer or smartphone, your options for gaming are practically endless. In the realm of gaming, there are never any boring or lonely moments. Playing games is enjoyable, but they may also be educational. Nobody hates to be bored, and playing games can keep you occupied when you're looking for something to do. If you're seeking for a quick web fun games online free to play while you're bored, stop searching now. We've given you a list of a tonne of games that will keep you occupied for days on end. Make sure you don't get caught into this vortex of enjoyment where time flies by so quickly and where the bosses live.
Also Read: How To Get Shift Codes For Tiny Tina Wonderlands Aug 2022?