Google Pixel Watch is releasing soon! After the successful launch of the Google Pixel Smartphone, Google also introduced various technical devices. For instance, Nest Hub 2 smart display and Pixelbook Go laptop.
Following Google I/O 22, it was officially declared that Google is going to introduce Smartwatch. It was just a small teaser showing that the Google Pixel watch is in working. After the long rumor now it's been saying that the watch is going to launch this year.
When it comes to a product of a reputed company, our expectations are always. Until you saw the product originally, we are here to tell you everything about it. Whether it's the Pixel watch release date or its potential price.
You will get all the related details right here!
Google Pixel Watch Release Date 2022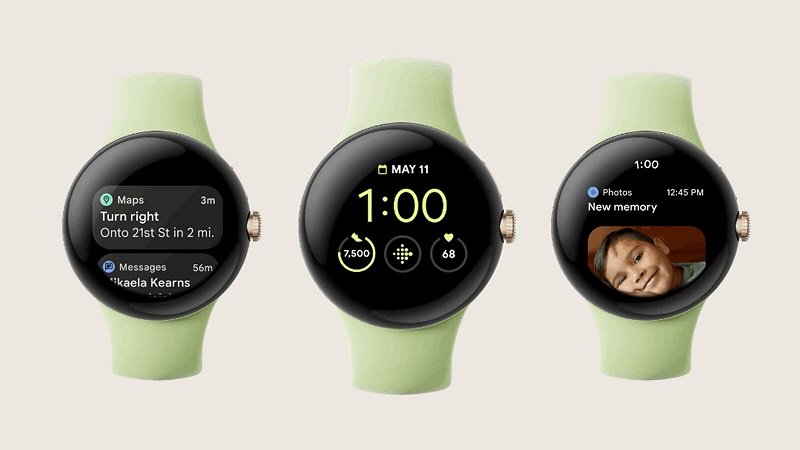 In 2018, A declaration held that Google would introduce the Pixel watch. Rumors about the release date of the Pixel watch with Google Pixel 7 and 7 pros are still spreading. In an interview, the director of engineering for Wear OS in Google name Mile Barr said it's not quite ready for primetime. This interview got held in 2018 with Tom's Guide.
On May 11 at Google I/O, Google unveiled the Pixel watch's initial appearance and covered its functions. To generate interest, Google first teased the audience about the product while keeping the release date a mystery.
But don't worry, we've heard anything that supports the release. In the fall of 2022—in other words, in October 2022—the Google Pixel Watch will be made available in India. Unconfirmed as of yet is the precise date.

Google Pixel Watch Price
Pixel Watch has tons of rumors still, but there is no information about the price of the device. We are expecting it to be released while launching.
When it comes to the price, we can only guess while comparing it with other companies. If we say the price of the Samsung Galaxy Watch 4's cost, then it's around $249 with a maximum of 4G at $349. Now, if we go with Apple Watch Series 7, it costs around £369.
Well! If we take both the above watches as a base. We expect the watch will be something between both one. It could be $350 or less.
The Expectations from this watch among the customers are a little high in terms of price. Because google always provides valuable stuff in someone's affordability. You can check our google official website for further updates for the Google Pixel watch here.
Google Pixel Watch Design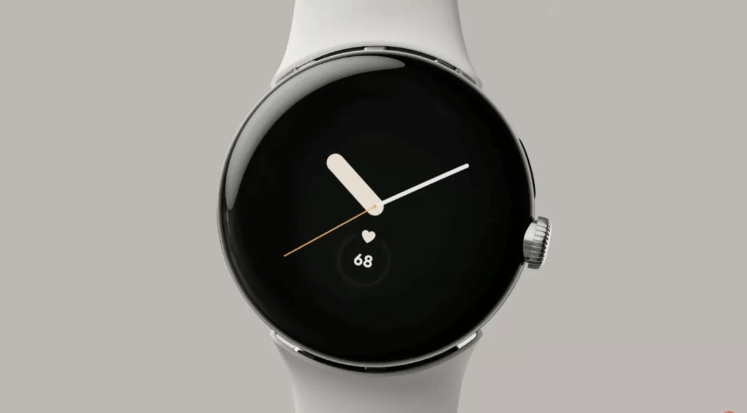 Google had revealed much about the glorious look of the pixel watch. However, it's still in production. So, we can explain to you as per the leaks. The leaks said that this minimalistic styled watch comes with a bezel-less display along with one side button.
Though, there isn't any information related to its charging. But Google watch may have a wireless charging port or Fitbit-like dock charging solutions. The watch's look shows its rubber band would be soft and easy to connect. It is a stylish watch for any time, whether it's casual or professional use.
Google Pixel Watch the latest Specs
Well, the rumors about the latest specs of the Pixel Watch, we can expect the below ones to be in it. The Big G has given its partnership with Samsung So, we could expect:
Pixel Watch with Chipset of Exynos 9110
It will have 32 GB of storage with 1.5 GB RAM and No card slot.
Talking about the CPU, it has a Dual-core 1.15 GHz Cortex -A53
It contains Messaging app, email, and health consultant tools like heart rate, etc.
Non-removal Li-Ion 300 mAh battery
Resolution of 450×450 pixels
The Conclusion
Are you awaiting the launch of Pixel watch6 and 7/7 pro? Then your patience is worth it because you can get it by this year in October. Google Pixel Watch pre-order is also available for Pixel watch 6a from July.
So what are you waiting for? Go to the google watch website and order it now. The above information is based and expected details. The watch will be more than your expectations. You won't have any issues regarding the information. Hoping it is a helpful one for you.
Also Read: iPhone 14 Pro Max Release Date, Specs, And Other Details