Few things are more frustrating than when Siri takes over your AirPods to read out text messages when you're listening to an entertaining podcast episode or excellent music. The feature lets Siri notify you of notifications for iMessage Reminders, iMessage, and third-party applications (like Slack, Snapchat, Twitter, WhatsApp, and other apps) via your AirPods or Beats and CarPlay. You can also respond to notifications in a hands-free manner.
However, this can become a hassle for people who receive numerous notifications in a row. Although it's not turned on by default, you may have misplaced it in an alert when pairing yours with new AirPods or after upgrading the version to iOS 15. If you're unsure or have no clue how to disable it, we've got your back. If this guide has led you to turn on the feature. We'll guide you through this process, too.
How to Stop Siri from Reading Messages on Airpods?
There are two methods to stop your AirPods from listening to your messages on your iPhone:
You can permanently remove Announcing Messages using Siri in the control center through Settings.
You can switch off or temporarily deactivate Announce Messages via Siri through the control center.
If you do not intend to use this Announce Messages function, You can uninstall this feature from your control center.
Go to Settings.
Then, control Center and look for Announce messages.
Tap the minus (minus) in front of Announce Messages.
After you have removed it from the Control Center, Siri will not announce any messages that are coming in. Therefore, the only method to Announce Messages using Siri is to enable it by following the exact steps.
You could also deactivate it for a specific duration if you'd prefer. Hold and tap on the Announce Messages button until you see a menu. Also, you can then select Mute for one hour or off for the entire day. If you choose one of these options, it will be able to reactivate the Announce messages feature after the time specified.
To Close Siri, Read All Notification
Launch your Settings application on the iOS 15 iPhone.
Tap on Notifications. Under Siri, you need to tap Announce Notifications.
The toggle to turn off Announce Notifications wholly shut off the Headphone option. "Siri can read out notifications when supported headphones are connected."
For Turn On Announce Notifications. Additionally, you can turn on the Announce when connected to the Headphones option.
How to Change Airpod Settings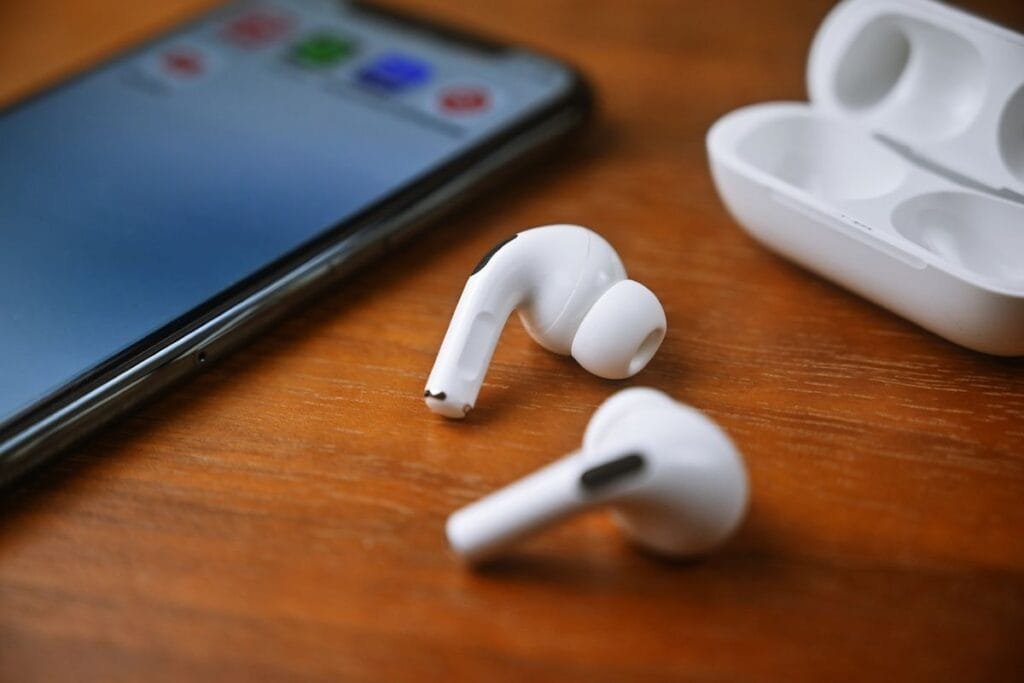 You can play with various settings under the type of AirPods you own. For the original AirPods wearers:
You can open your AirPods case next to your smartphone or insert your AirPods in your ear.
Navigate to your Settings and then click Bluetooth and locate your AirPods in the list of devices available.
Then, click the small "i" icon next to your AirPods, and you'll find all the options you can modify.
How to Connect AirPods to an iPhone
On your iPhone, navigate directly to Home.
Then, set your new AirPods near your phone and slide open your AirPods case.
The setup message will appear on your iPhone. Connect the device. After that, tap Done.
If you don't see the connection message, leave the case open. However, hold and push the button located on the rear of the box for approximately five seconds until you see the message pop up.
Also Read: How to Charge Apple Pencil: Quick Guide