iPad has become one of the most widely used gadgets in today's world. Be it in household or office work; people are using iPads everywhere. It is disheartening for any iPad user to see its battery dying. While iPad battery replacement can be tricky, it is not unfeasible. Read on to learn how to replace a Dead iPad Battery.
iPad Battery Replacement Under Warranty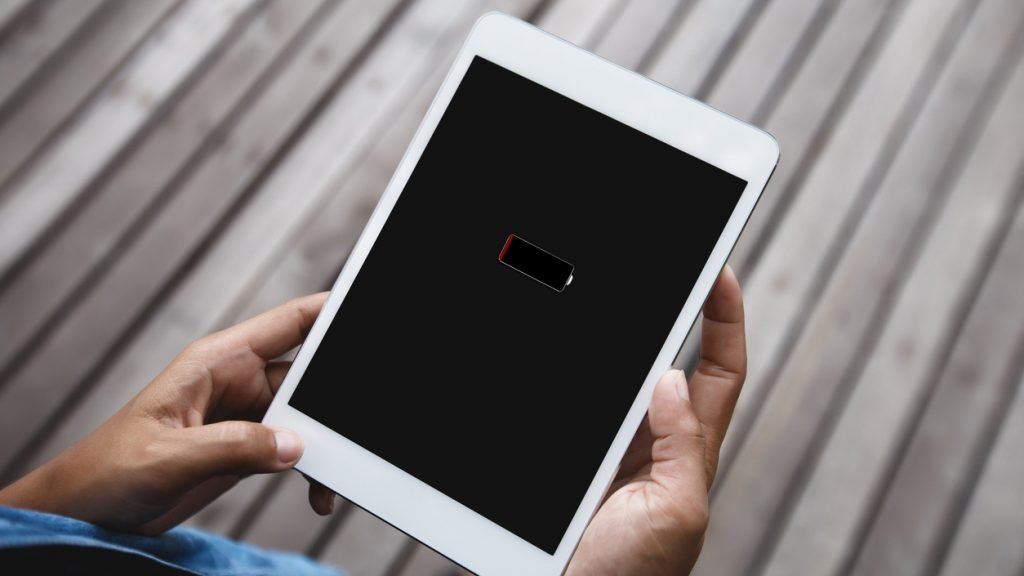 If your iPad battery ran down during its warranty period, there are chances that it was defective. It is quite likely that Apple will replace the battery or the entire iPad at no additional cost. Usually, it arrives within three to five business days.
You need to follow 2 simple steps:
Go to Apple's iPad Repair support page
Under the "iPad battery and power" section, click the 'Start a service request' link.
Alternatively, you can walk into an Apple Store requesting a battery replacement with your iPad.
Make sure to back up your iPad data before you hand it over to avoid any data loss. After the handover, Apple will check whether something which the warranty doesn't cover has damaged the battery.
If you're unsure about your iPad's warranty, you can check it using your iPad's serial number. Go to Apple's warranty checker tool and enter the serial number. The tool will tell you about the status of your iPad's warranty.
iPad Battery Replacement With An Expired Warranty
If your iPad has exhausted its warranty period, you will need to pay Apple for the battery replacement. You can send your iPad to Apple for repair/replacement for $99 (plus $6.95 for shipping and tax charges, if applicable). Log a request on Apple's website or visit your nearest Apple store to get the service.
If the iPad is of quite an older version, you might want to give paying $99 a second thought. In this case, you might want to consider investing in a brand-new version of an iPad. As in this case, the battery replacement cost might now seem worthwhile.
It's a good idea to use certain hacks to improve your iPad's battery life. For example, turning off Bluetooth, Wi-Fi, built-in data connection, etc., when not in use.
Read More: How to Reset AirPods and AirPods Pro
iPad Battery Replacement At Stores Authorized By Apple
You can also explore the iPad battery replacement option at third-party stores. But make sure that Apple authorizes it. If you type on Google "iPad battery replacement near me," you will hopefully see many options. There are ample shops and outlets in malls and other places to replace your iPad battery. These stores will surely replace the iPad battery for less than Apple. However, an untrained employee at a third-party store is more likely to cause damage than solve the problem. Hence, these third-party stores must be Apple-authorized before you hand over your iPad to one of them.
If the repair person destroys your iPad while trying to change the battery, Apple may not fix it later. Also, this act will void the warranty if your iPad is still under warranty.
iPad Battery Replacement By DIY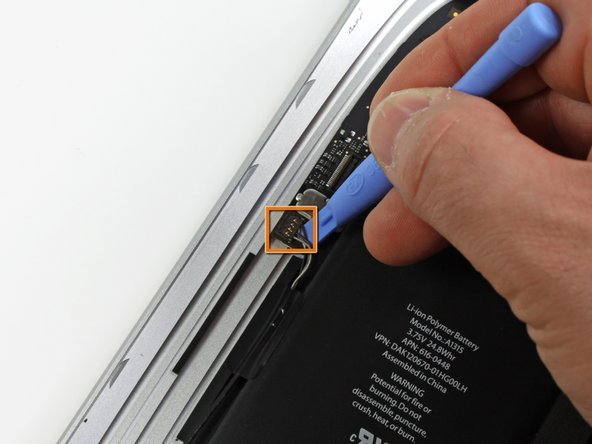 This may be the least-advised option for you to replace your dead iPad battery. Especially if you are not so good with electronics, you must not opt for this option. However, this DIY is possible if you're looking for an iPad Pro or iPad Air 2 battery replacement. There are ways to DIY this for any iPad variant. But it is advisable to do this only if you are well-versed in handling such technical stuff. If you choose this method, be mentally prepared for the worst-case scenario. This means you might end up ruining your iPad in the process.
On average, you can buy the required tools and battery to carry out this procedure for around $50 to $90. You can also buy the battery from an online store (again, authorized ones). But take care of the version that the battery is made for.
Again, if you ruin your iPad in this process, Apple may not repair it. This will void any of your iPad's warranty (if any warranty is left).
Conclusion
It is a fantastic idea to replace your dead iPad batter using Apple's services. But, that's certainly not the only option you have. You do have cheaper options for iPad battery replacement, as mentioned above. If you have less budget, you can choose one of these cheaper ways wisely. Overall, it is advisable to consider all these options and then opt for the one that suits your requirements the best.
Also Read: What Does "Last Line No Longer Available" Mean on iPhone & its Fix