A new market has been taking more and more space in the digital scenario and attracting the attention of many companies to the opportunities it offers. NFT Market and crypto promise to transform the way we deal with the web.
And for those who think that NFTs are part of the distant future, the data shows that they are already much consolidated in the market. According to a study, sales of NFTs generated an average of 25 billion dollars last year alone.
If last year was good, 2022 looks even more promising. The advents of several other technologies that will make transactions to obtain NFTs and crypto simpler and the expansion of the use of these tokens by major brands make the scenario even better.
That's why we've gathered here the main trends in the NFT market and crypto, and the reasons why companies that want to stand out should pay attention to them. Check out:
Top 5 Trends For The NFT Market In 2022
"Avatar Casting" From NFT
The "Avatar casting" of NFT has been growing very fast. It consists of digital profile pictures. Some have already been sold for thousands of dollars. Each avatar is unique, created with different algorithms on, for example, clothes, accessories, hair, etc. They can be images of animals, science fiction or characters with more human characteristics.
Evidence is that there has been a significant movement on social media where people have started using NFT avatars in place of their profile pictures. It encourages more cryptocurrency investors to join the scene.
Ethereum 2.0
The second largest cryptocurrency in the world, Ethereum, made an upgrade and released Ethereum 2.0. It is very important in this market because it will reduce the fees charged on these transactions, in addition to increasing the value of NFTs created on the blockchain.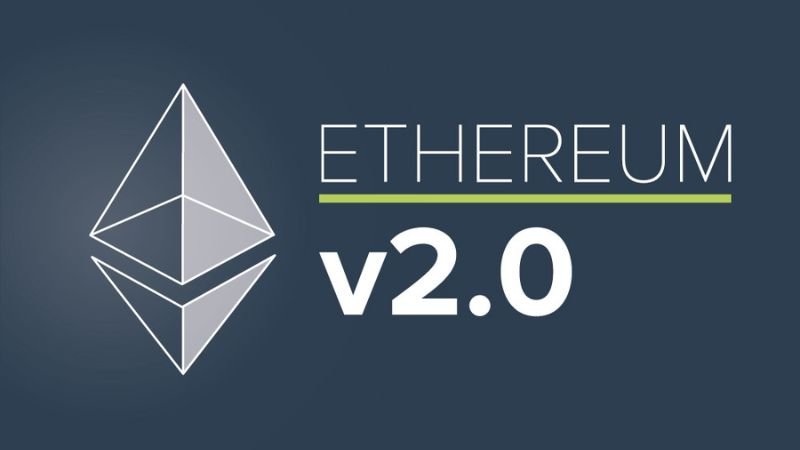 Tokenization And Games
Another trend observed is that NFTs are starting to move away from the exclusive use of art and towards a path that says more about utility.
Tokenization and the use of NFTs in games make the items that players buy and unlock have real value. A good example is Axie Infinity, a game where players can earn an average of $15 per hour in NFT rewards.
NFTs And Metaverse
NFTs, find a huge growth opportunity in the Metaverse. This online environment allows real-life items to be replicated there. The NFT is the best way to guarantee this "digital property", as it records the user's exclusive use.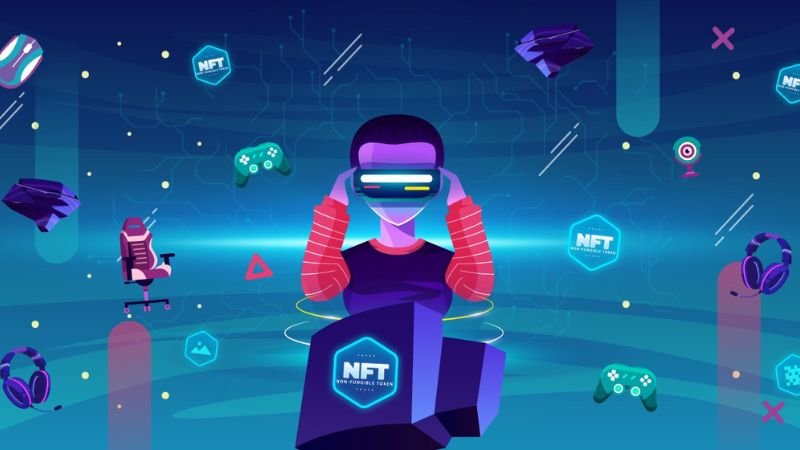 Web 3.0 Will Take Off
One of the main premises of Web 3.0 is to take control of the power of data and capital to the user. In this regard, NFTs are the natural path for this scenario, as they control web usage in users' hands.
Top 5 Trends For The Cryptography Market In 2022
The marginality of decentralized insurance could change rapidly in 2022.Social tokens and
Self-sovereign identity is expected to increase in importance this year.
Bitcoin ATMs may also become more available in 2022.
NFTs – along with the Metaverse, gaming, and Web 3.0 – could be the biggest emerging trend of 2022.
Layer 2 protocols and chains could emerge as significant components of the crypto ecosystem this year.
More projects in 2022 to offer universal interoperability infrastructures on the blockchain.
How Can Companies Use NFTs?
Big brands have been working with NFT all over the world.
But how can companies use NFTs in practice? The answer is very broad and ranges from launching collectables to using "more useful" NFT products. These are ticket sales, exclusive access, etc.
Coca-Cola, for example, partnered with a digital art company and created the Coca-Cola Friendship Box.
Another example is Gucci, which launched Vault. This is a kind of digital and conceptual store. In the store, you'll find items with designs from the 1960s. These exclusive collections are created in collaboration with visual artists and digital artists.
Brands have an opportunity to grow their business and stand out in an unexplored market.
Also Read: Best Gaming Crypto Coins To Buy In 2023