In today's world, we can see people adapting different technologies, devices, types of automobiles, and whatnot! Recently we can see a notables increase in the usage of a new mode of transport which are E-scooters, i.e, electric scooters. It is a motorized, two-wheeled scooter that consists of an engine attached near its rear wheel or at the front. As you can understand by its name, it is a battery-powered scooter. Besides being an easy and simple option, adult electric scooters are also a funny means of transport.
Know about the benefits of using An electric scooter in 2022!
Most probably, electronic scooters can be people's favorite transport and can take up upcoming time. Some of its prominent advantages are as follows:
It is a healthy option if you want to avoid walking.
Much more sustainable than any other transportation.
Simple and easy to use.
A safe choice.
We Are Listing The Top 10 Electric Scooters For Your Convenience.
If you're looking for an Electronic scooter with overall best performance, then you can go for Segway Ninebot F30. Its special features include a strong light emitting headlight which illuminates the surroundings and its specially designed rear brake system which speedily halts you. Its digital display allows you to view its data, also you can connect it to the app using Bluetooth. The speed goes up to 15 miles per hour as per the F30's Sport mode. The 10-inch tires provide stability throughout the ride.
Next in the queue is Gotrax G3 which is the best electric scooter for NYC. This offers you the best facilities that too under your basic budget. It provides you with the most luxurious ride without emptying your pocket. Most users like this model as it is not much heavy and also folds easily. Its prime attractive feature is its anti-theft mechanism, due to which you've to unlock the scooter using a code in order to ride to your desired destination.
In the riding model, Apollo City 2022, you can climb up hills and slopes randomly. This comes with a display where you can even get turn signals. The scooter's regenerative brake system boosts your mileage. It can go up to 27 mph because it consists of a 500-watt motor. Users can get all of this at an affordable cost, this is a reason why people choose to buy this.
If you opt for this one, then you're buying a luxurious E- scooter with the best available performance. Unagi scooter is a sleek and unique designed scooter with a massive LCD panel which is bright enough to pass a dark street without stumbling upon anything. This is the fastest electric scooter as it allows its rider to climb a hill at a great speed. Its 1000-watt motor is powerful and helps to ride up slopes easily. Its solid tires give out better stability and need less maintenance.
TurboAnt M10 offers solid performance at a great, affordable price. It looks very simple but delivers high-quality performance and feels luxurious. Riding this, you can easily take a ride around your complex or explore your city. It is conveniently lightweight and great for daily use, even on roads filled with potholes.
This particular E-scooter can be called the best because of its strong build and quality electric scooters for heavy adults. This one's battery is more powerful than its older model. It's easily foldable, takes up less space, and can be carried around if you change your mind and choose to walk. It offers you the smoothest ride possible in spite of stony roads or streets.
This is an absolute competition to the expensive scooters because this one is a mid-priced scooter that will serve you the best features. It has a large platform which gives you more space to stand on and also comes with anti-slip handlebars. The headlight also works perfectly. Its robust build is a plus point, making it a safe ride for you. The price factor and the features make it one of the best E-scooter.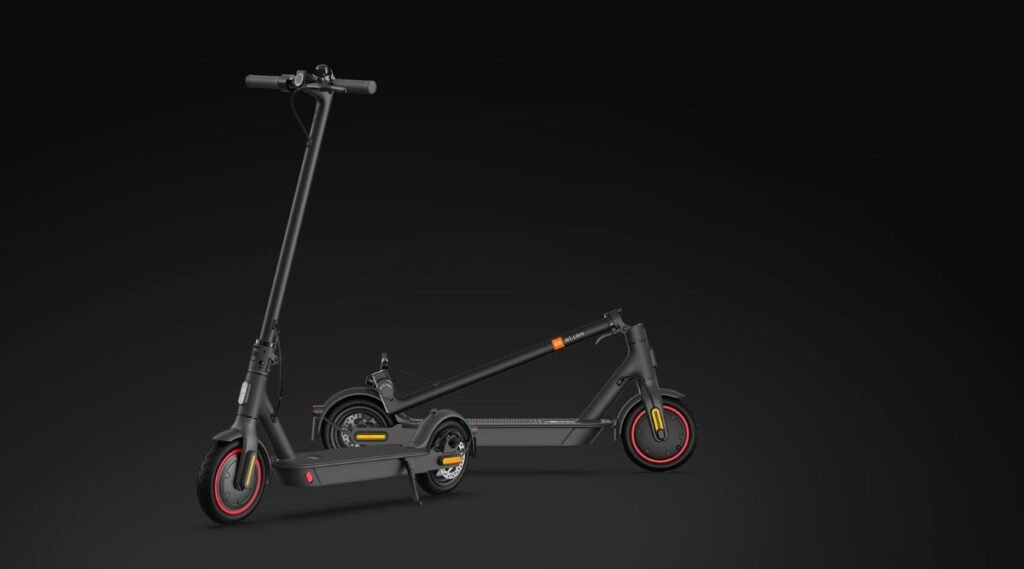 The Swagtron Swagger 5 Elite is yet another E-scooter that is under your budget. It comes with a collapsible chassis and a 250-watt motor. The air-filled front tire ensures you a buttery smooth experience, making it your perfect ride companion. It has a phone mount attached, in which you can monitor its different data with the help of the Swagtron app.
The ultra-folding design of Glion Dolly makes it the best one if you've to carry it in case you're indoors or choose to walk. It's pretty lightweight and a perfect choice if you want to go out for city exploration. The kickstand makes it stand upright on its own. The vibrant headlight and built-in tail reflector glow up the surroundings and make it easy for you to see the path clearly.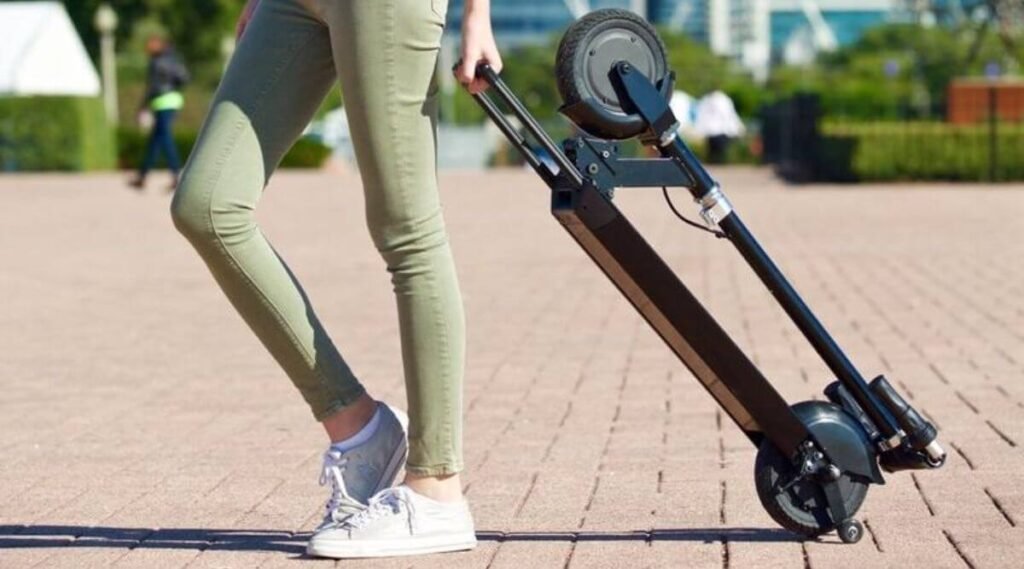 Now coming to the best E-scooters for kids. If someone wants to gift an E-scooter to kids, then there will be no other option better than this. This scooter is kid friendly and a safe choice for kids. You can select from a wide range of colors. It has a feature of twist grip acceleration controls and also comes with a hand-operated brake. Its stability needs no description.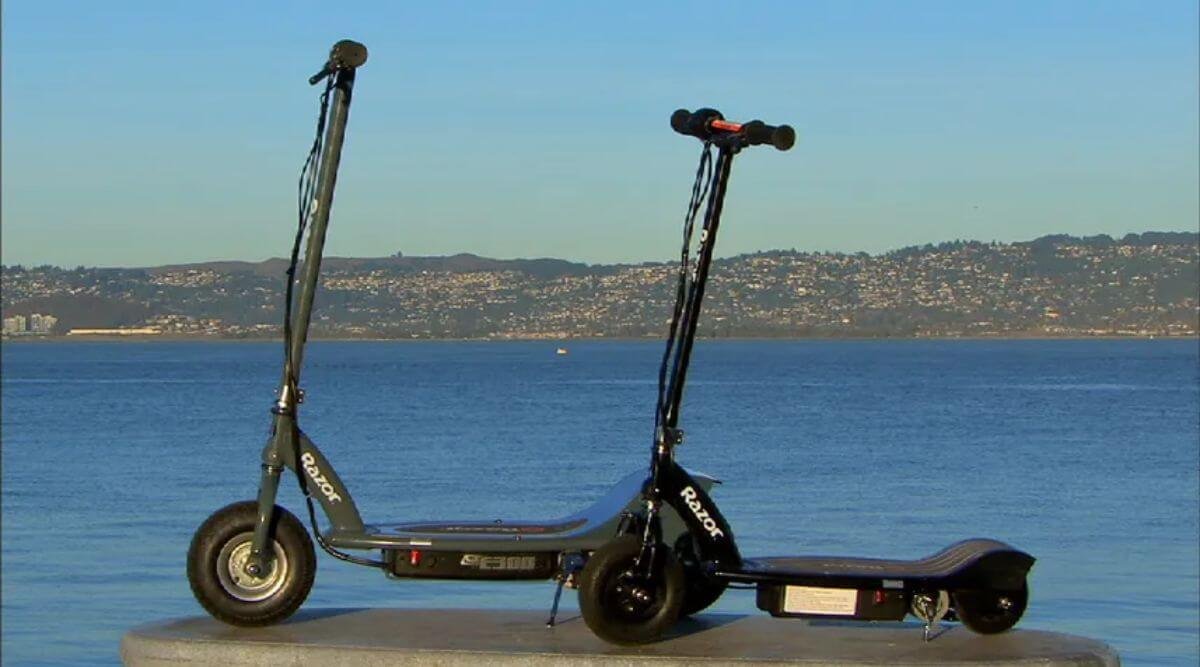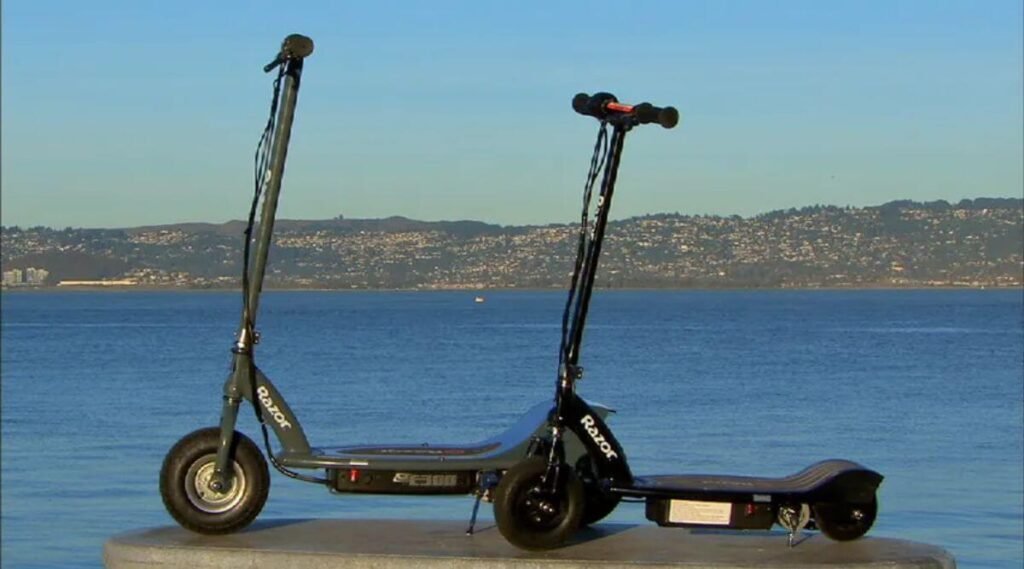 How will you choose the best electronic scooter from a choice of numerous?
There are varieties of scooters available in the market nowadays, but only a few are worth the hype. For choosing the best out of all, it is recommended to test it. For testing, you may visit a showroom or can check it by lending from someone who already owns one. You may also do some research before finalizing. This will save you from wasting your money and will ensure you comfortable rides in the near future.
Also Read: 7 Best Affordable Electric Car For 2022