If you're considering having a vehicle modified for ADA compliance, there are a few things to factor in. These guidelines will help you navigate to modify a vehicle for mobility.
When determining the price of turning a vehicle into a mobility vehicle, you must make a few considerations. These crucial points are necessary to calculate the total cost of the modifications that create a specialty vehicle like this. These categories will help you determine how much it costs to modify a vehicle for mobility and find that final number.
Choosing The Right Vehicle For The Job
One thing you should keep in mind before you decide to have a particular vehicle modified for ADA compliance is whether it will be the right fit. The size of the vehicle should be proportionate to the needs of the consumer. Before purchasing a vehicle, confirm that it's possible to make the necessary modifications to that model. For example, if you want a minivan, you'll need to know what to expect when shopping for a new handicap van and whether it has all the necessary accessibility features. Vans are ideal vehicles for these modifications because they're already somewhat accessible based on the design alone. Keep in mind that the type of vehicle you choose may affect your overall price.
Working With Automotive Dealers And Modifications
Another hurdle to overcome is finding the right automotive dealer from which you can purchase an accessible vehicle or one you can convert to a mobility vehicle. The right dealer can work all your needs for customization into your vehicle as you prepare to purchase it. It may be less expensive to purchase a custom mobility vehicle from a dealer than to buy a non-mobility vehicle and make singular additions over time.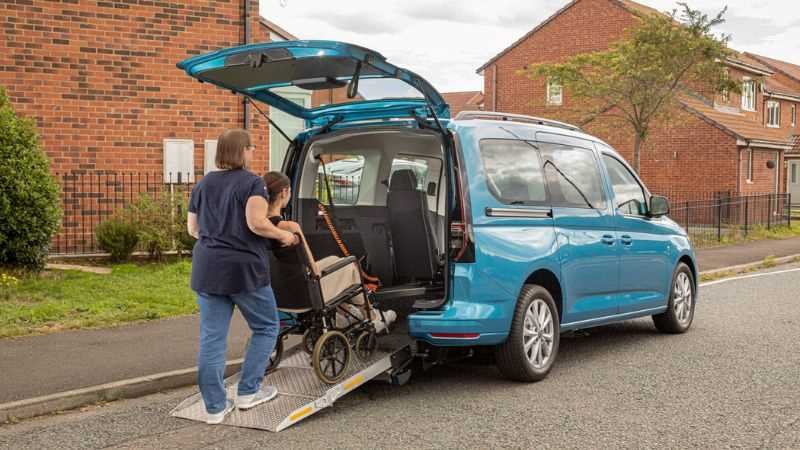 Understanding How Disabilities And Insurance Work Together
Any time you make a claim on your vehicle, your insurance company handles the situation. This is also true when you buy a vehicle, as they have to set the rate at which they can cover your vehicle. Your insurer may legally be able to cover certain modifications but not others, which can impact how much you pay for your vehicle. If the modifications are covered, it could mean major deductions from your overall cost when modifying a new ADA-compliant vehicle. Make sure you're using all your resources for people with disabilities through the ADA to support your claims when establishing an insurance partner. That way, you can get the best coverage possible. Dealing with the overall cost of mobility vehicles can be tricky. How much it costs to modify a vehicle for mobility can only be determined when you factor in the above points. Once you do so for your situation, you can start to understand how much it will be for your unique installation. So make sure you're covering all the bases before you decide so you can ride home with the modified vehicle you've always wanted.
Also Read: Best Electric Scooters To Buy In 2022: E-Scooter Transport