Summary- There is a wide variety of free and legal sites available online where you can enjoy great content and stream new movies for free.
If you're looking for movies available online, finding a free streaming site isn't always easy and really requires you to look for them in the right places. With that in mind, we've found 12 of the best free movie streaming sites you should check out to feed your addiction.
What can you expect?
There are countless free and legal videos online, as well as a great mix of content. Most of the movies available for free streaming are in the public domain, as they have incurred the statute of limitations on ownership and have become common goods, which allows them to be hosted and made available by websites.
While many of the movies available are low-budget, you'll also find plenty of big-budget titles. These movies are often ad-supported. Therefore, you should watch the commercials, but most of them are in full. However, don't expect to find any recent releases.
12 Best Free Movie Streaming Websites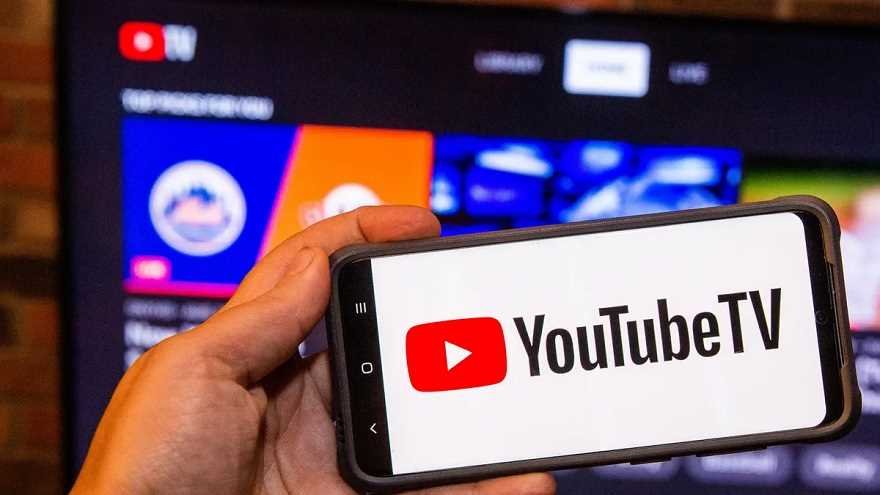 YouTube is one of the best free movie streaming websites. There is a mass of free movies to choose from. Other sites like Popcornflix also host movies through YouTube. While you have to search a bit to find what you want, if you have some patience you will find that YouTube is a fantastic, legal, free streaming platform.
Crackle, formerly known as Sony Crackle, boasts a great mix of original productions and syndicated content. It is a must-have for anyone who loves films and shows. Here, you can always find both old and new movies, including Drive, Ghostbusters, and the Rocky series.
Crackle also has TV shows including Seinfeld, Snatch, and Bad Teacher. With this line-up, we rate Sony Crackle right up there with the best.
This is one of the excellent free movie streaming platforms. They have a comprehensive collection of films like Jerry Maguire, Apocalypse Now, and The Last Boy Scout.
Vudu Movies on Us hosts uncut movies with ads. While you need to register for the service, this allows you to buy and rent while also activating digital copies of shows and movies.
Popcornflix offers full films with limited advertisements. You will find an array of movies on rotation, including Night of the Living Dead, The Amityville Terror, and Far Cry. The site is simple to use. With an extensive line-up and brilliant navigation, this streaming site is an excellent choice for legal, free movie streaming.
You can enjoy heaps of shows and movies on Veoh. There are a large number of older titles you'll recognize, like Nosferatu and newer content. Similar to YouTube, it hosts best new movies to stream from verified and established sources like CBS. This site has a stable filtering process. You can choose to filter settings like video length and language to find films you want quickly.
As this site has a live TV section. It is one of the best sites for new movies to stream. You can stream everything from Fox Sports and Pluto Movies to specialize content like Horror 24/7 and Classic Movies. There is also an on-demand library with a vast array of movies available instantly.
Read More: The Top 10 Best Free Music Download Sites
Classic Cinema Online focuses on older content, and you can find quintessential classics like Jane Eyre, Pinocchio, and A Christmas Carol. There are a few mediocre, modern titles. For that, the site is pure gold if you're a fan of old-school flicks.
Viewster primarily focused on anime-based content. But, you will find that there is a mix of great movies that you can watch, including excellent documentaries, television series, shorts, and films like Lily C.A.T. and Street Fighter II.
A free alternative to Netflix, SnagFilms boasts unique categories including athletes and their triumphs and before they were stars. SnagFilms specializes in new, fresh content that's not often seen on other sites. Their array of over 2,000 titles includes shows, documentaries, and movies.
Plus, there are a few original shorts in the comedy category and an amazing classic movies section. For lesser-known yet equally entertaining content, this site is a gem.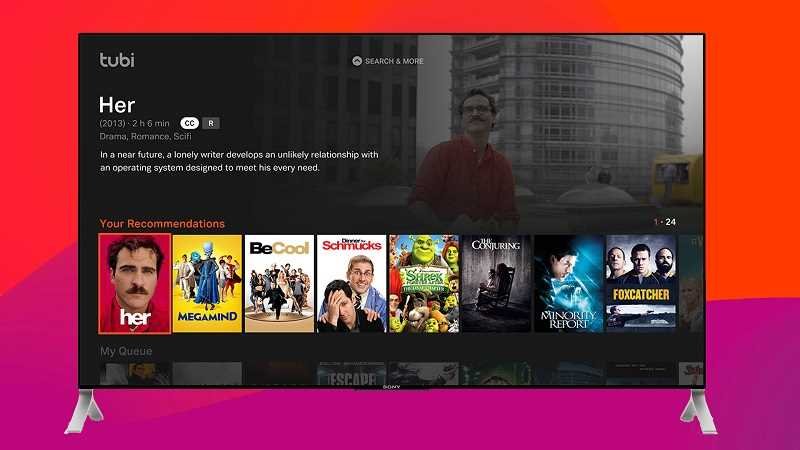 This is a fantastic streaming service for watching new and old films. Tubi TV includes a leaving soon section which allows you to stream the shows and movies due to expire. So you can prioritize what to watch. You need easily sign up to watch any mature content. This site usually finds various trustworthy resources for new movies to stream 2022.
Red Bull TV is a video streaming service featuring sports documentary series and movies. There is content about skateboarding, climbing, Formula 1, surfing, dancing, and even events shown in real-time. The videos can be watched in quality from 240p to 1080p and have English subtitles. The player offers Picture in Picture (PiP) mode, which allows you to watch the content in the thumbnail while accessing other web pages. There is no need to register.
Plex makes films, documentaries, and programs of different styles available for free and without the need to register. There are options like Action, Drama, Cult, Comedy, Critically Acclaimed, and more. The player offers the option of including English and/or Spanish subtitles. Contents are displayed in HD quality.
How to watch movies on TV?
Don't want to watch movies on your computer or cell phone? If you have a smart TV, you can open the television's native browser and enter the address of the desired streaming site to check the catalog directly on the big screen.
If you have Chrome cast or a TV running Android, you can cast content through Chrome. With the site open on your PC, just click on the three dots icon next to the navigation bar. In the menu that opens, go to Cast. Then, just select the device you want to broadcast to.
Conclusion
The tips are helpful, right? So, want to see new movies which you haven't yet? Search any of these above sites and enjoy new movies to stream at home. Stay happy!
Also Read: How To Unblock YouTube And Watch Blocked Videos 2022?